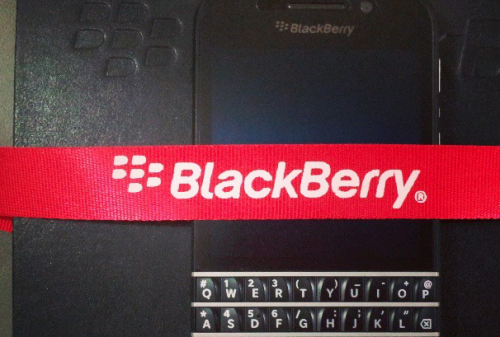 In the latest enterprise casualty, BlackBerry devices are now being phased out by Deutsche Bank AG. In addition, the bank's employees may also bring their own devices via the Bring-Your-Own-Device (BYOD) policy. Despite that, Deutsche Bank AG is still a large client of BlackBerry – via the use of the industry leading BlackBerry Enterprise Software (BES).
Too bad BlackBerry Mobile.
In addition to moving over to iPhone with BES support as part of their efforts to renew its IT and boost its compliance capabilities, the iPhones will be severely restricted, including the disabling of various messaging functions which also includes text messages and unsecure WhatsApp.