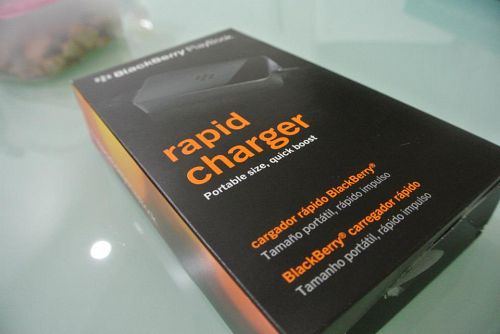 The BlackBerry Rapid Charger for BlackBerry PlayBook was released and initially launched along with the BlackBerry PlayBook. Unlike the original charger that comes with the BlackBerry PlayBook, this charger uses the 3 pin Magnetic port instead of the micro-usb port which can be good for the device. Also, this is the same port that the BlackBerry PlayBook charging dock uses.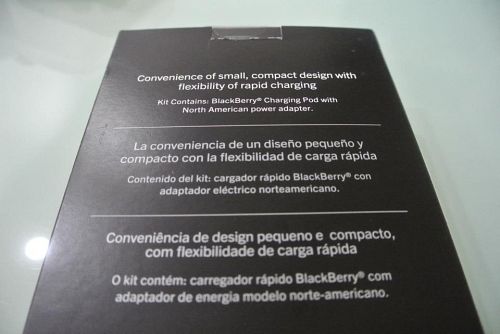 Featuring a 2 Amp output, this is rated to charge the BlackBerry PlayBook 2x faster than normal. In the package, its very simple, just the cable and the adapter itself.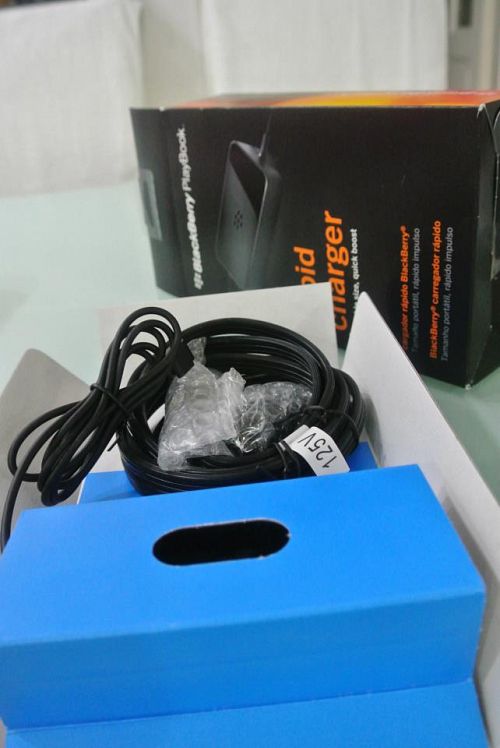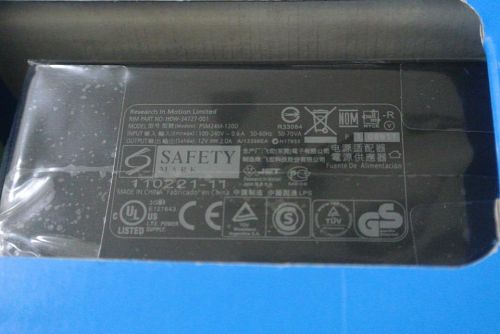 Of course a simple pictorial manual is provided as per usual as well.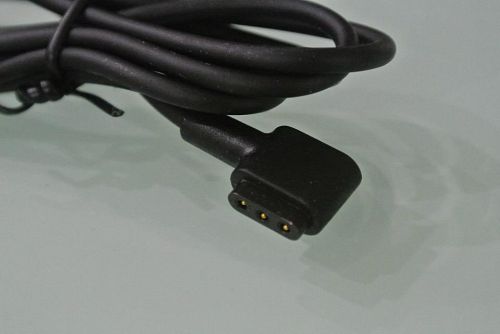 When all connected, it looks exactly like a normal laptop power adaptor, though much smaller than most. However, the adapter is glossy in most aspects, not exactly the best option to bring outside.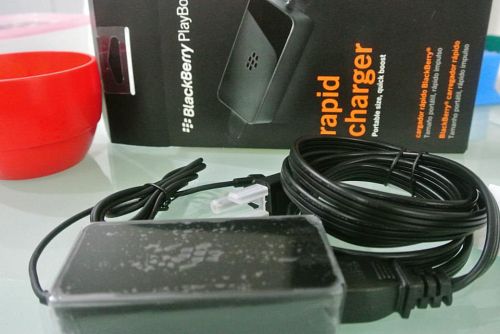 With the BlackBerry leather convertible case, the charger could connect with ease. Even with the lights off, its quite easy to connect as there is no hard and fast rule to connect on the left or right side and the fact that it is magnetic, it was attracted quickly to the port, hence connecting quickly.
This accessory can also help to protect the micro-usb port considering that you'll need to connect to that to connect to the computer and standard charger. Hence, it could be a worthwhile investment.
The BlackBerry Magnetic Rapid Charger is available from BlackBerry store for $86.99 before shipping or $70 from us.