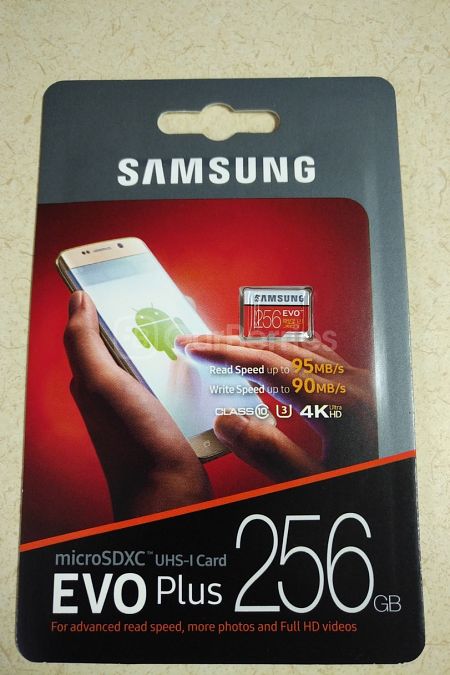 As mentioned in our SanDisk review of the 256GB MicroSD card, here we have the Samsung varaint, in the form of their EVO plus or EVO+ variant. SanDisk maybe the first in the market with the 200GB variant, but Samsung has caught up with them being the first to out the 256GB variant. Despite that, it took us quite awhile to get our hands on a set, which we finally do now, for review!
PS: We did not receive a sample from Samsung but we bought this from a authorized Samsung retailer.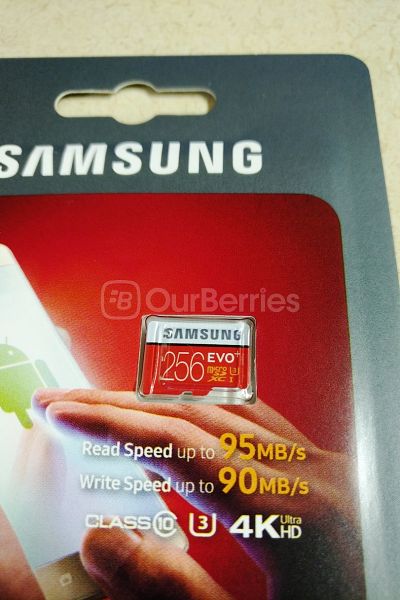 Some of Samsung's cards comes with a microSD-SD card adapter, some does not, and in this particular case, we did not get the one with the microSD-SD variant. Most of the local stocks, however, should have a microSD-SD bundled.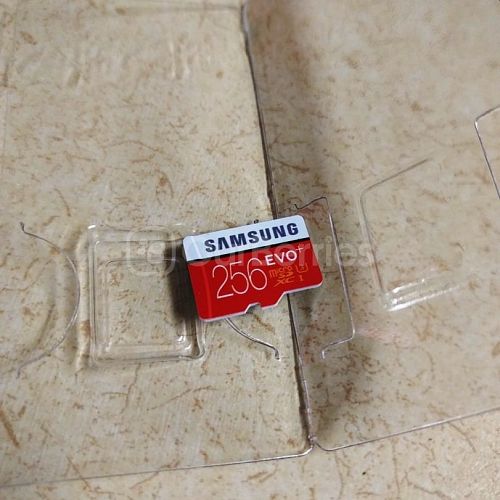 Like the standard EVO, the EVO+ comes in a pretty much identical design, with white background covering most of top half an orange taking the bottom half, with a black line separating the two background. The Samsung logo is printed prominently on the top white half with a grey-ish dark text, whilst the bottom half has the capacity and model printed in white whilst the rating had a lighter shade of orange.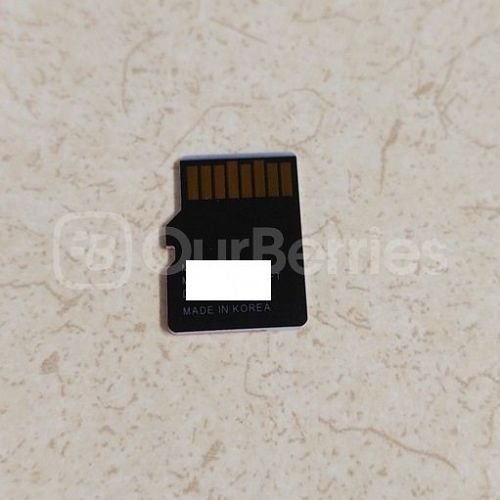 On the back, we have a pure black background, as usual, with the model, serial details laser inscribed on it alongst with the country of manufacturing – Korea. With facilities in Philippines too, the card may also be manufactured there.
Unlike the normal EVO, this card is rated not only Class 10, but also UHS-III compliant with speeds up to 95MB/s for read and 90MB/s for write. Now, moving onto the benchmark, how does this actually hold up to its ratings?
Benchmark Test
Our first test here is the h2testw: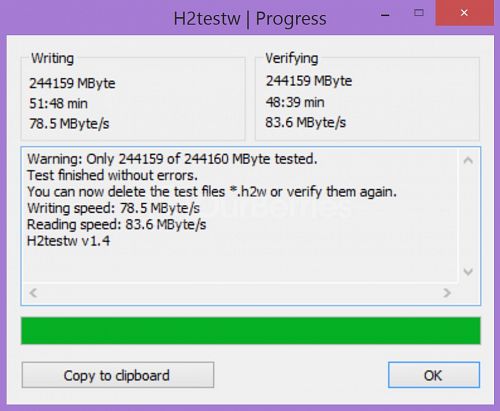 Next, we will run the CrystalDiskMark in various capacities. The first capacity we run it on was 4000MB or 4GB. The result can be seen below: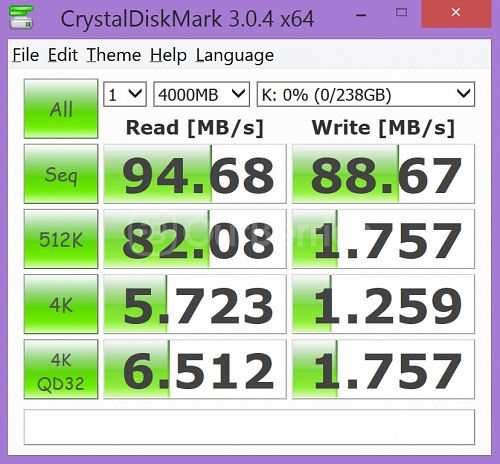 Next we run the second capacity which is the smallest or 50MB: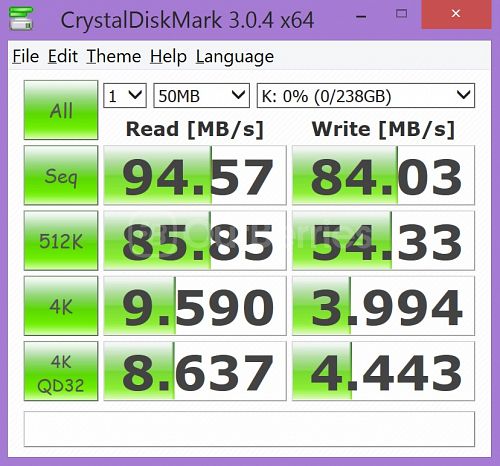 Lastly, we run the third capacity test, which tests it on the middle available volume 5 times and taking its average – 5 x 1000MB: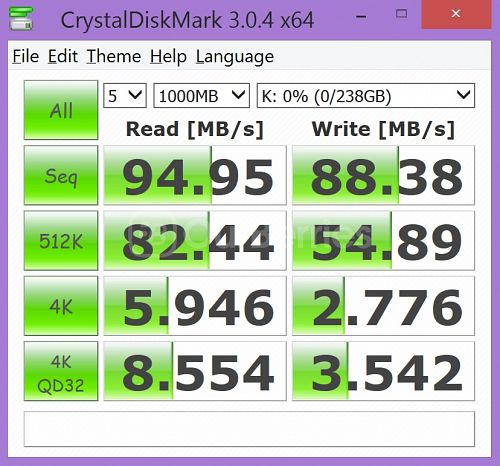 And when compiled into graphs: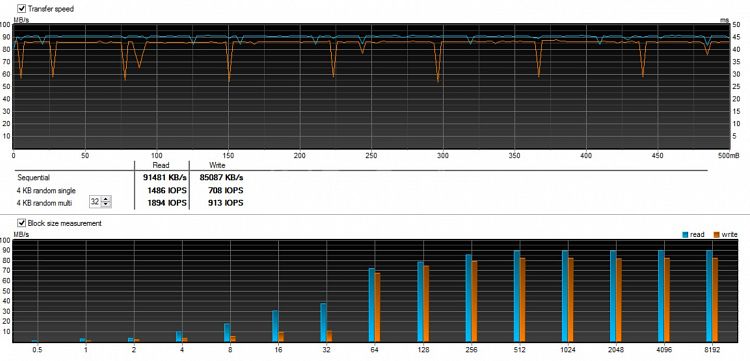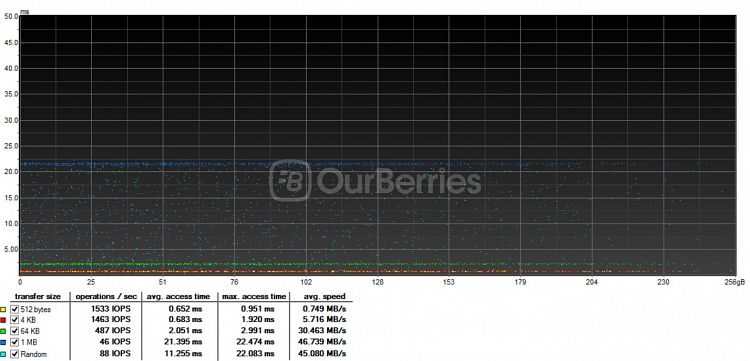 Overall, the speed of the Samsung EVO+ pretty much blows away its competitor: SanDisk Ultra 256GB MicroSD. With a consistently available lower price (online) than SanDisk, the Samsung EVO+ is very good consideration for value, speed and capacity. Nonetheless, here are the speeds:
READ – 91481 KB/s
WRITE – 85087 KB/s
All in all, I can really recommend the Samsung EVO+ 256GB card to those whom are looking to upsize your portable media's storage capacity. Samsung, is reportedly using their latest 48-layer 3D TLC V-NAND for this memory card, much like what they are doing for their SSD. So, just how much can you store on this 256GB card? Well, you can store up to 12 hours of 4K video or 33 hours of full HD video or perhaps, hold up to 55,200 photos with a resolution of 4,032 x 3,024 pixels (based on average lab sizes).
Note: Model reviewed here is MB-MC256D
Note 2: There is a new faster model, that bumps the speed up to 100MB/s for read now.