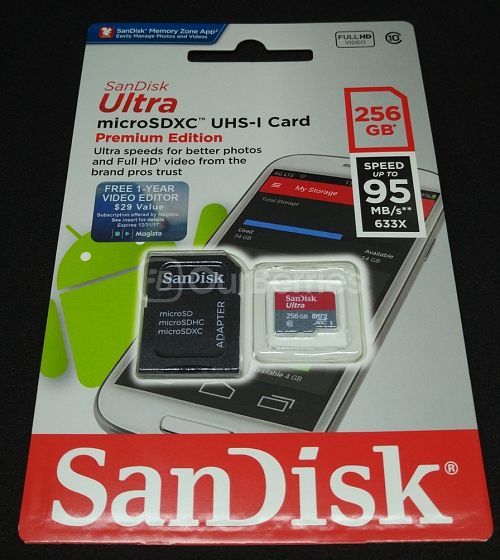 This review is way over due and the data was actually collected months back. However, I never got the time to actually post this up till now. Nonetheless, here's the benchmark and review for the SanDisk Ultra 256GB MicroSD card, even as SanDisk is going to launch the 400GB microSD card.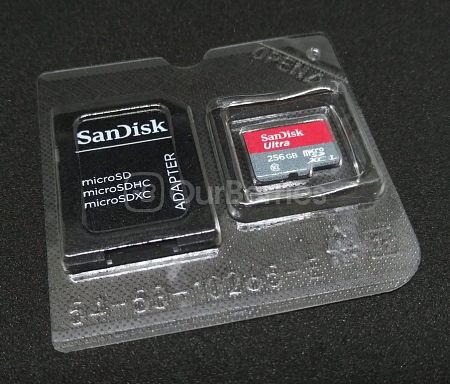 Again, SanDisk makes the Ultra microSD line up so versatile by including a microSD to SD adapter so you can use it easily with most cameras and computers.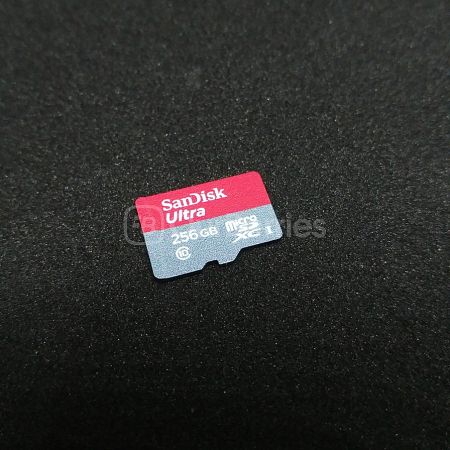 Like the usual Ultra line up (unlike the 128GB and 200GB series), the 256GB comes in its classical red and grey colour scheme, with text in white. The card here is rated up Class 10 and UHS-I compliant.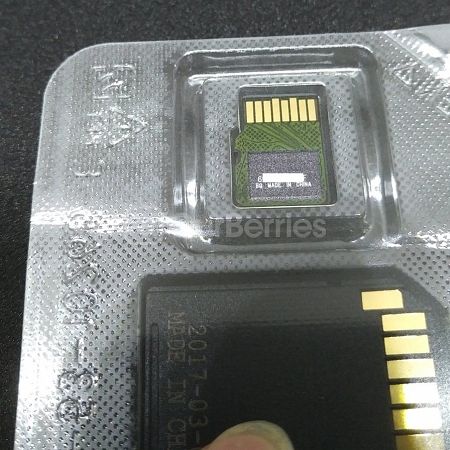 And of course, we have the small little box at the back, laser etched with its country of manufacturing – China and its serial number.
Now, onto the benchmark, the SanDisk Ultra 256GB MicroSD has been rated up to 95MB/s of performance with Class 10 and UHS-I rating and this means a minimum of 10MB/s of read and write. But how does this really match up?
Benchmark Test
Our first test here is the h2testw: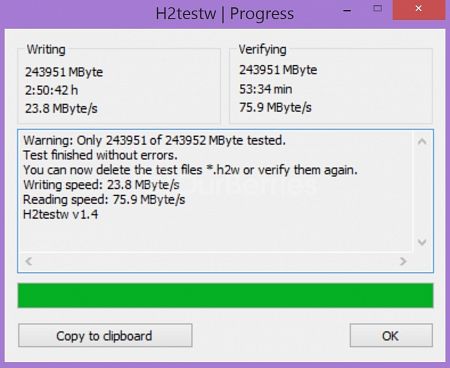 Next, we will run the CrystalDiskMark in various capacities. The first capacity we run it on was 4000MB or 4GB. The result can be seen below: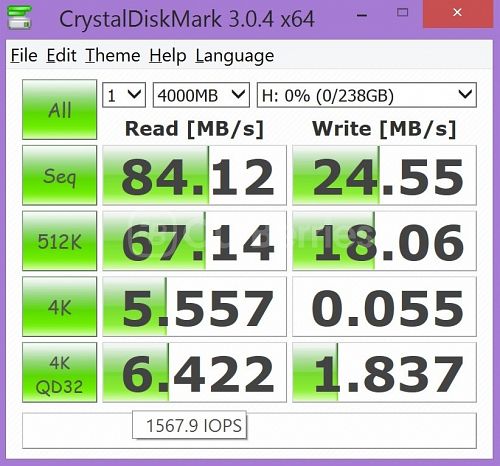 Next we run the second capacity which is the smallest or 50MB: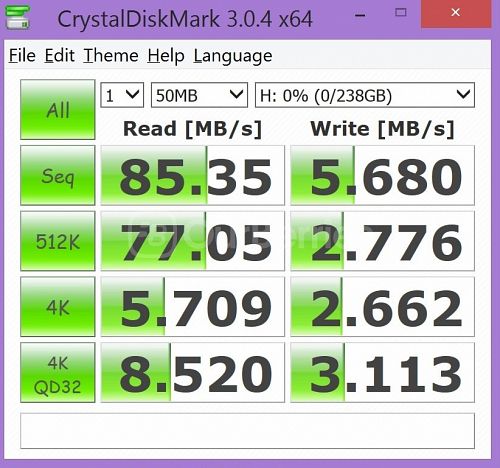 Lastly, we run the third capacity test, which tests it on the middle available volume 5 times and taking its average – 5 x 1000MB:


And when compiled into graphs: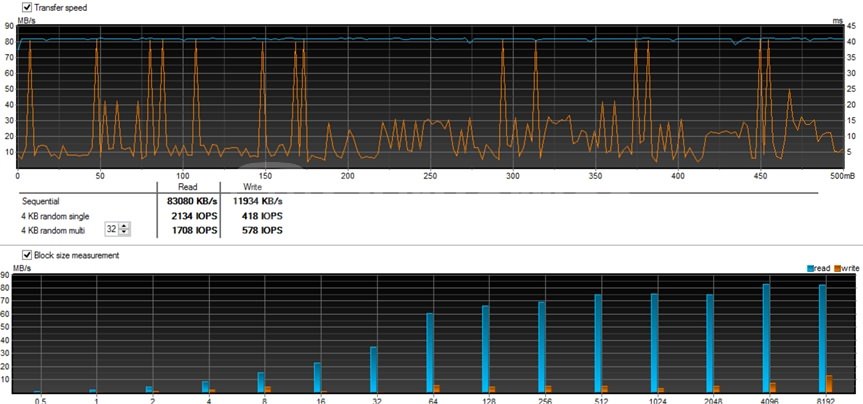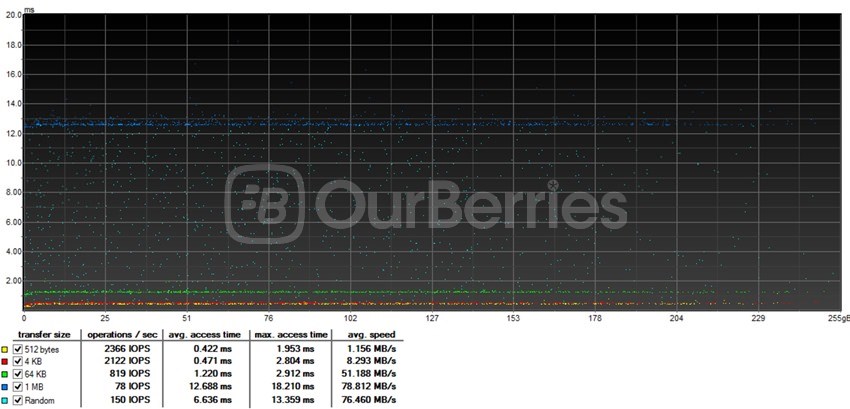 Overall, the speed of the SanDisk Ultra 256GB MicroSD is pretty close to its 200GB counterpart in some tests though write speed was slower for the rest. Nonetheless, the performance is still not bad, considering that for a high capacity card. So here are the speeds:
READ – 83080 KB/s
WRITE – 11934 KB/s
Nonetheless, SanDisk is not the only contender in the 256GB space, with many other competitors catching up already, including Samsung, Lexar to name a few. SanDisk, like many others, have deployed 3D NAND already so it is surprising to hear that this card a normal TLC NAND (Though the later models will finally deploy 3D NAND). Nonetheless, we have the Samsung's 256GB coming up real soon for you to make the comparison.
Note: Model reviewed here is SDSDQUNI-256G-GN6MA