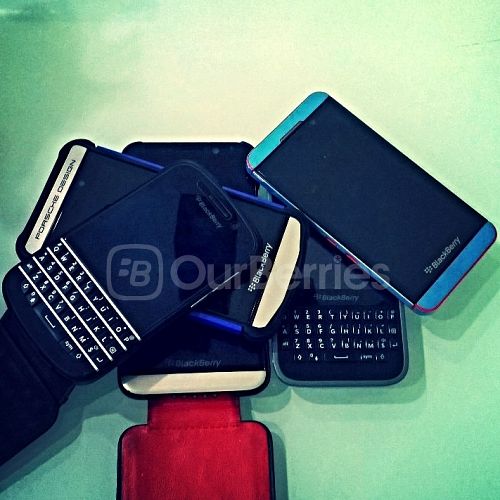 Whilst BlackBerry OS 10.3.3 has been floating aorund for the last few days already (we have updated the changelog today too!), now BlackBerry has finally announced it. Apparently, what was really holding the BlackBerry OS 10.3.3 back, according to BlackBerry earlier, was the NIAP certification. Now that OS 10.3.3 is out, BlackBerry also announces that it has now been awarded the National Information Assurance Partnership certification.
Whilst this does not really have much to do with normal consumers like ourselves, users in government and other highly-regulated industries still, undeniably, plays a big role for BlackBerry's strategy. Hence, being awarded the NIAP certification is a rather big deal for the company so that they can support government, enterprise, and regulated customers who require the highest levels of protection for critical data.
In essence, NIAP will award the following Commercial Solutions for Classified (CSfC) level certifications to BlackBerry OS 10.3.3 for:
Mobile Device Protection Profile
IPSec VPN Client Protection Profile
Mobile Device Management Agent Protection Profile
In addition, BlackBerry 10.3.3 now includes a 3rd party Certificate Manager APIs, in order to allow 3rd parties to store key material in the platform's protected storage. This OS 10.3.3 update, whilst available (as an autoloader to most for now), will continue to make itself available to more devices via OTA, such as the BlackBerry Passport, Classic, Leap, Z10, Z30, Q10 and Porsche devices, subject to carrier approvals.
Spoiler Inside: Press Release: Secure, Protected, and Connected: BlackBerry 10 Passes the NIAP Government-Grade Security Test
SelectShow>