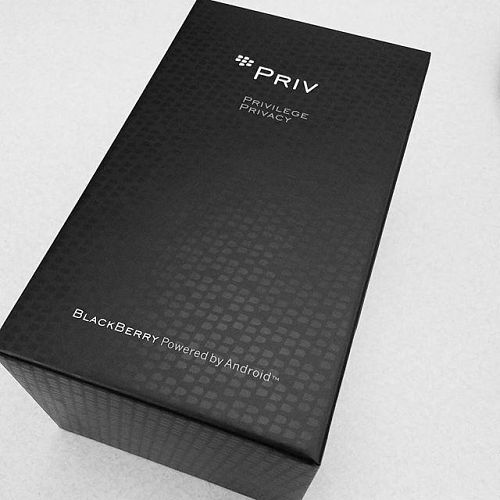 The wait is just about to stretch a little longer! The BlackBerry Priv has been making its way around the stores over the last few days and it will be here soon! Well, we are finally able to tell you that the devices, will be available next week on…Removed!
I know you guys have been waiting long for this, but don't forget to give the BlackBerry Priv a try!
Update: We received information that the actual date might change, so we will update again once we have more information!