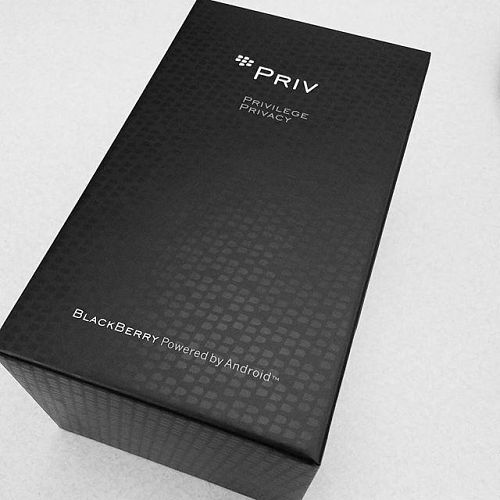 The BlackBerry Priv is almost here in Singapore! I know most of you whom are waiting for it have waited quite a long time, but just hang in there a little more! For those of you whom want to have a hands on on it, however, it is already available!
Now, where can you find one to play and experience it for yourself?
As of now:
StarHub at Plaza Singapura (Basement 2, not ground level!)
M1 Shop at Paragon (located at the center of the shop)
We will update this list as and when we hear more information up till the launch (soon)!
PS: Head over to M1 Shop at Paragon and experience the BlackBerry Priv yourself! When you do, share with the staff what you like about the BlackBerry Priv and walk away with some exclusive BlackBerry merchandise!