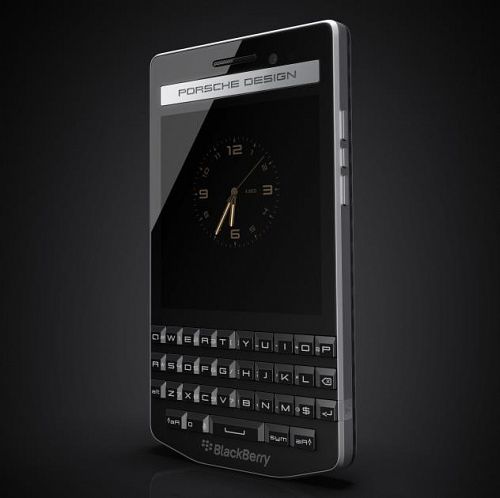 Earlier this year at the MWC, BlackBerry announced that the 4th generation Porsche Design-BlackBerry device dubbed BlackBerry 'Keian'. After which, there has been rare mention of it, with the alleged leak by a weibo user which was unfortunately, the graphite edition of the P'9983 instead. Well, today the guys at BerryReview let us know that they have some exclusive information on this device!
So, what is the BlackBerry 'Keian'? Well, @fubaz let us know that the BlackBerry 'Keian' is actually what we have been calling BlackBerry OSLO!

Some of you might have already guessed it, because the BlackBerry Oslo does bear quite a bit of resemblance to the first 3 generations of Porsche Design-BlackBerry devices. The most strikingly similar part is the use the of silver-metal which has been present in the 3 generations of the Porsche Design-BlackBerry device. From The P'9981 to P'9982 and recently P'9983, the first wave devices has always featured such bezels.

Furthermore, the curved corners again do resemble that of the Porsche Design.

Now, the price of BlackBerry Oslo or 'Keian' will probably set you back a thousand or two like the earlier porsche-design generations and instead of the 32GB of internal memory, you would probably get a whopping 64GB (or even hopefully 128GB, though I am hoping for 256GB) of internal memory.

We checked with an internal source and he has confirmed that the Oslo is the 'Keian' in the making.

As for why the leak photo's do not come with the porsche design logo? It could probably be because it is still an BlackBerry development unit.
I can't wait to see and get my hands on it!