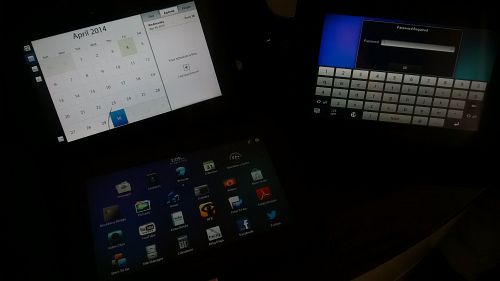 BlackBerry has pushed out a new update for the PlayBook OS this week. We are now sitting at version 2.1.0.1917 with some small updates. This includes updating the Flash and Adobe Air runtimes along with updated WLAN and Crypto versions as well as changes to the BlackBerry payment system for the BlackBerry World.
BlackBerry also has the BlackBerry PlayBook OS 2.1.x and 2.0.x scheduled to be end of sale and support in April 2014. This is real shame but not unexpected. On the other hand we have been hearing rumors swirling for over a year about BlackBerry 10 possibly coming to the device but I have not heard anything from solid sources. Either way I hope BlackBerry breathes some life into the platform somehow since it would be a real shame to just let it die.
Are you still holding onto the BlackBerry PlayBook like me?