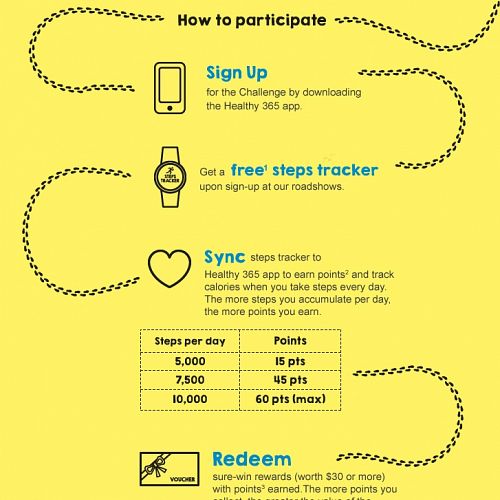 The Health Promotion Board (HPB) of Singapore has recently launched a new initiative/program here in Singapore for Singaporeans. To promote a healthier lifestyle and awareness programmes for the residents in Singapore, HPB wants to push awareness that healthy lifestyle can be part of our lives and in this case, with the single step. As such, as part of the promotion, the HPB is giving away a free pedometer, that doubles up as a watch to those whom have signed up.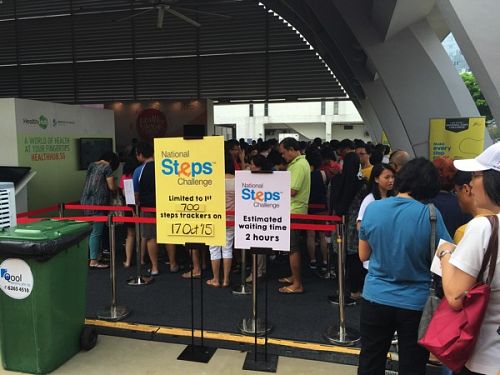 There are roughly 700 units per day up for grabs at their various roadshows available at their website here, which are held usually on the weekends.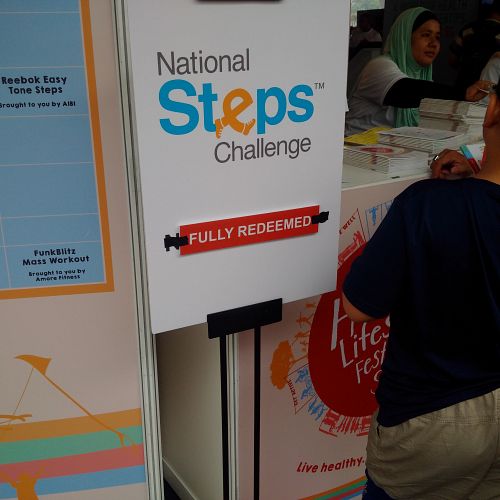 Coming in both blue and black, the free pedometer is limited to just one set per person (NRIC), however, they do get snapped up everyday.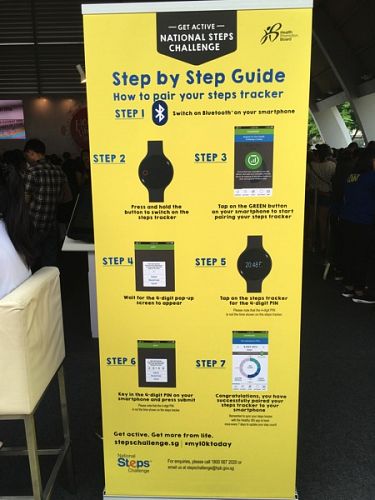 The pedometer, like most of the smartwatches out there, allows you to track the number of steps you have taken and show you its battery life left and the number of steps taken. That is pretty much it, considering that there is no official way from Actxa or HPB yet to customize the settings (not even between 12-24 hour time display).
The challenge, however, is set to start only on the 7 of November, but once it has started, all the steps you are going to take will help you to accumulate points. There are 3 tiers everyday, starting with 5,000 followed by 7,500 and last but not least 10,000 steps where you get 15, 45 and 60 points respectively. So what can you do with the points? Well, you can use it to redeem sure-win rewards and vouchers. Even if you do not redeem, every 750 points you earn will enroll you into a lucky draw.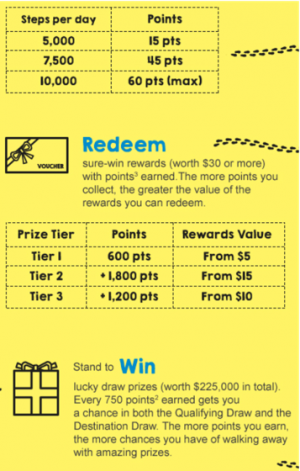 So how can you participate? Well, as usual, the bias-ness of developer (and in this case, HPB), meant that only the Apple iPhones and Android devices (iOS 8.0 and above – Android 4.3 and above) are supported, however that said, there are more than 15 android devices that are found to be incompatible and the list is still growing. The list below is what is listed officially as of 17 October, however, as I found out on site with the technical support, iNO phones are found to be not compatible/supported as well. On the bright side, however, BlackBerry Devices are supported and working as tested by myself and other's.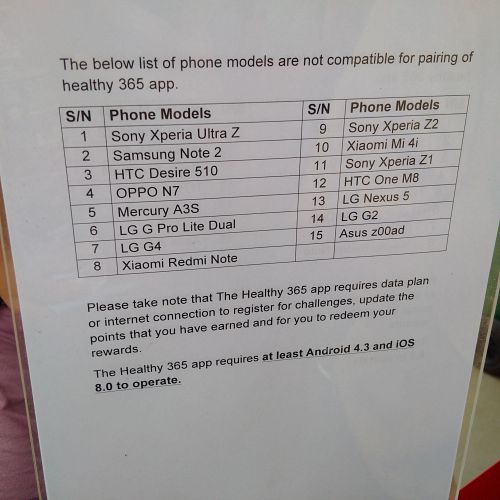 Note that this promotion is open to all Singaporeans and PR's and you 

must

use the free pedometer/watch given to record your steps to be eligible for getting the points!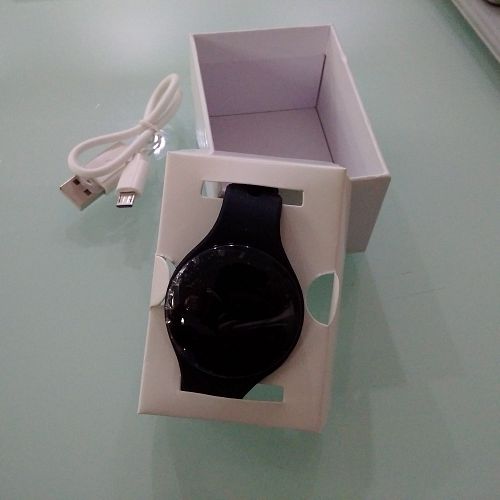 Interestingly, however, if you could not get it for free, you could buy it for SGD$23.90 (before shipping) at this site.
Nonetheless, if you have any problems, do feel free to BBM us for help! 🙂