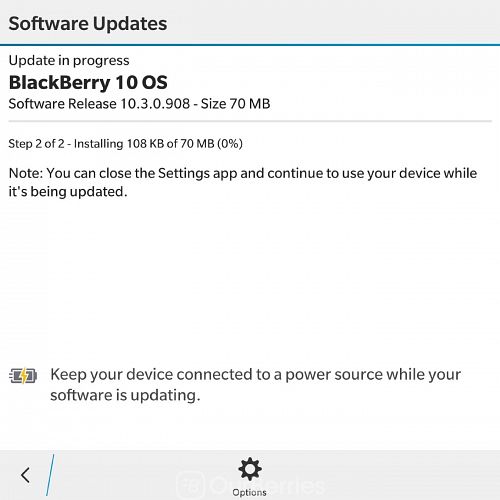 Does this OS version sound familiar? If so, yes, this has been leaked before! Nonetheless, seems like BlackBerry is rolling this OS update out now, to all BlackBerry Passport users!
If you have not seen the update, just yet, simply head over to settings -> software updates -> check for updates.
As a reminder, ALWAYS remember to do a proper backup of your system before attempting any updates!