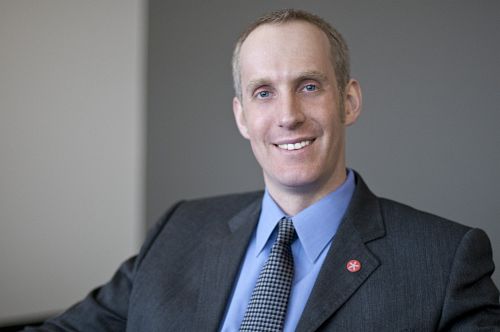 News broke earlier that Andrew Bocking, Executive Vice President of BBM, has left the company. Bocking, previously Executive VP, Software Product Management and Ecosystem at BlackBerry, recently took the position as the head of BBM.
The news was confirmed by BlackBerry in the following statement.
I can confirm that Andrew Bocking, EVP, BBM has made the decision to leave BlackBerry. We thank him for his years of leadership and contribution.
A further update from CrackBerry confirmed that Andrew Bocking left the company on his own accord. No matter what, we at OurBerries wish Andrew all the best in his future endeavours.
Source: BGR, CrackBerry