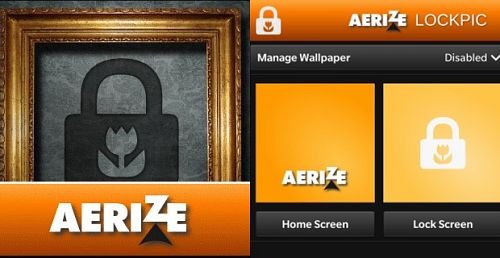 Earlier last week, we introduced to you guys Aerize Lockpix for BlackBerry 10. Aerize Lockpix is the first 3rd party BlackBerry application to make use of the headless API for BlackBerry 10. Aerize Lockpic enables you to have separate home and lock screen images, with headless application API support so that it can now fully run in the background.
Pros:
Headless, runs in the background
Nice interface
Cons:
Only able to choose 2 photos.
Check out the video review here!
Like it? It is available from BlackBerry World at SG$1.25