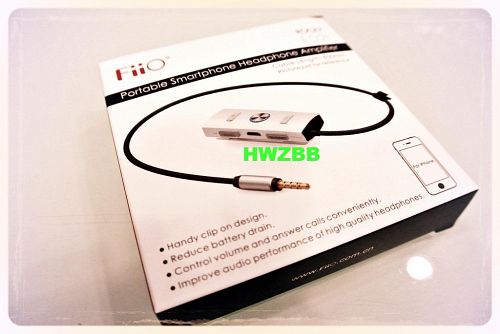 The E02i is the latest ultra-portable offering from Fiio, a company dedicated to making headphone offerings for audiophiles alike. Built after the E01 which was dedicated directly to the Apple (legacy 30-pin) devices, the E02i comes with a more premium finish and a revamped chipset for a better musical experience. Like the E1, it comes with remote control, a built in clip. What sets this apart is the inclusion of a microphone which was missing in the E1.
Unlike the E1, the E02i comes with a standard 3.5mm connector built in, to support the new iPhone 5. Also, it is now powered with a built-in lithium-ion battery, instead of being powered automatically via the 30pin connector. This also hence, meant that you will need to charge your devices as well as this gadget when battery runs out.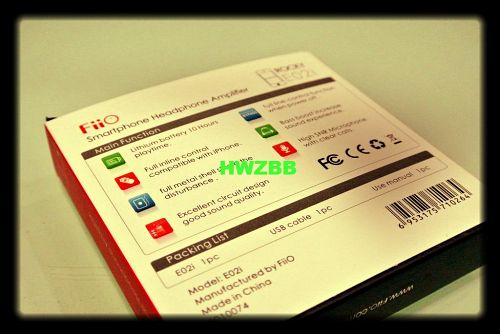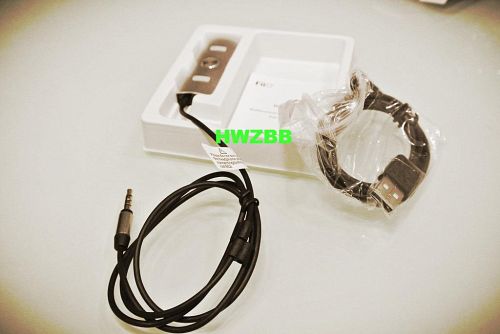 Packaging wise, it is again, simple. Inside the paper box, a normal plastic holding and protecting the amplifier. Next to it within the plastic packaging holds the micro-usb cable which is used to charge the amplifier as well as a user manual.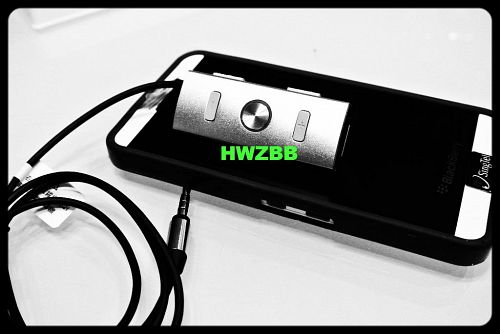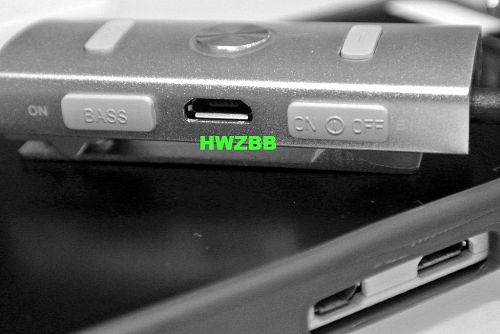 On the left of the amplifier, we can find the power on and off, as well as the micro-usb port to charge the device. In addition, the Bass Boost functionality can be found as well.
The switch, are now like a normal switch, pushing it up will turn the function on. The bass boost only has one stage, unlike the one on the E06 which can be set on multiple tiers.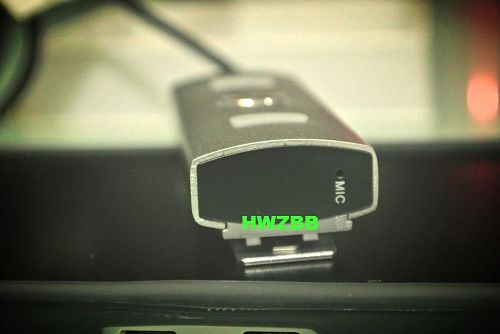 On the top, we get to find the microphone which we can use for calls.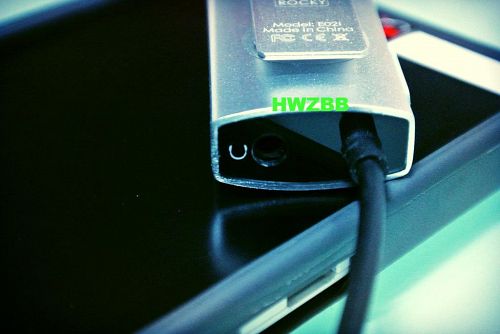 On the bottom, that is where we find the 3.5mm input port for our own earphones.
Finally, in the middle, we have the volume control as well as the play/pause button which is essentially, the centre of the design, being a big circle.
Yes, this is indeed built for iPhone, iPod, Apple devices. But why are we reviewing it right here?
The FiiO E02i works, in fact, works very well, with the BlackBerry Z10!
For the BlackBerry Z10, the audio remote works, to increase the volume, reduce the volume, play and pause the music. In fact, it can also skip and/or go to the previous track (by holding on the volume up or down respectively)!
Check it out below!

The FiiO E02i is available today in both Black and White for just $34 with registered mail and 1 year of local warranty!