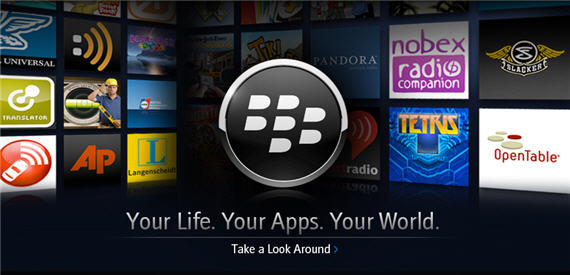 So last week Canadian and India users saw free premium applications released to them, compliments from BlackBerry. Well, today, we are told that its been extended to more countries, Singapore included! Well, our list is slightly smaller, but still, it incorporates many useful apps (that I had paid for previously too :(). Nonetheless, ENJOY!
The list of applications includes:
I'm not sure how long this will last, grab it whilst its still hot!
Thanks Sham for sending this in!