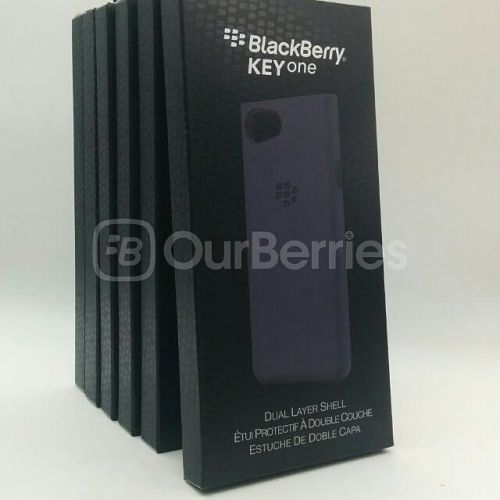 Earlier this week, we saw the Official Flip Case for the BlackBerry KEYone which hardly impressed us, now here we have the other official accessory – the Hardshell case. The BlackBerry KEYone Official Hardshell Case from BlackBerry is actually a two piece build, quite like the Incipio Dualpro or Otterbox cases. So will this impress us or will this be another flop?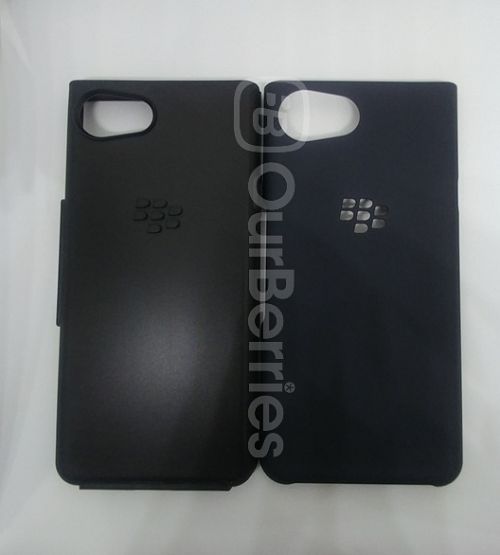 Made of 2 main pieces, one hard and one soft, the case seems pretty bulky at first glance, but once its on, its not so bad.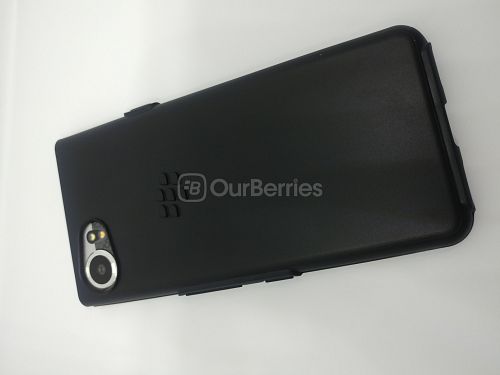 The second piece does not actually take up much space, considering that the first piece actually has indents into the case for the second part to fit just in.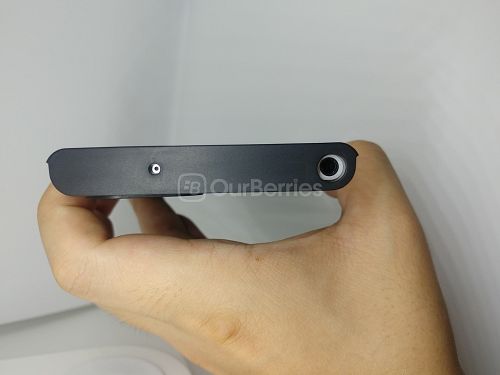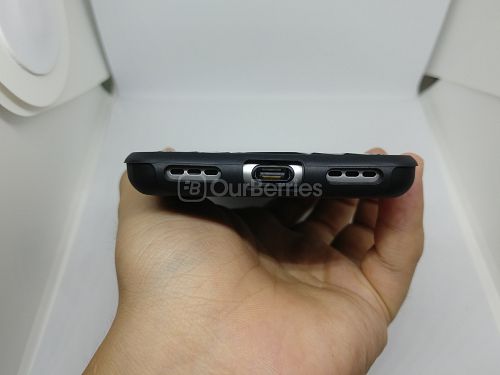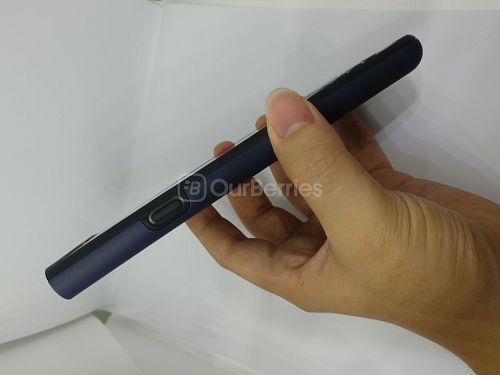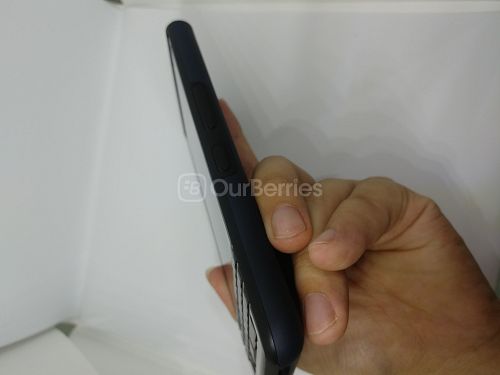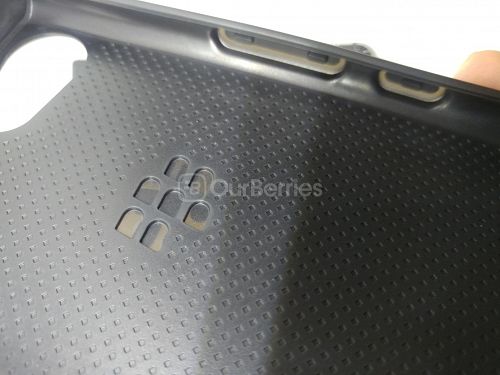 The case offers an almost 360 degrees protection, which of course, omits just the screen, necessary ports and microphones. With the buttons properly protected as well by the cover, its pretty much protected against scratches, dings and dangs.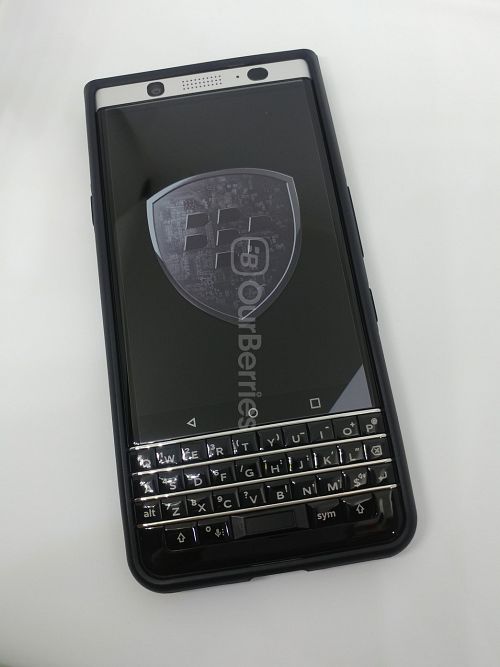 And all that is left exposed is the screen and keyboard of course.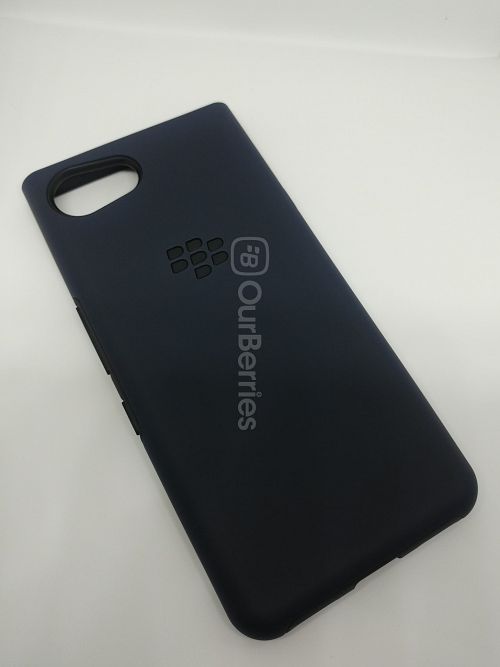 The BlackBerry Logo at the back are actually from the first shell which protrudes through the cutouts from the second shell. Too bad they aren't shiny like the previous BlackBerry Cases.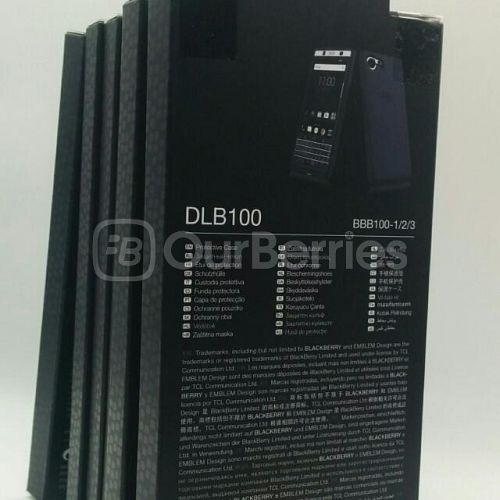 All in all, the Official BlackBerry Hardshell Case provides the BlackBerry KEYone with rugged case that it hardly needs on its own. However, the slight bulk might not be appreciated by everyone even if it means providing much more protection for the device. Overall, we like the case for its whole rounded approach, especially for the camera where it protected the protruding lens well, which BlackBerry/TCL failed to account for, in the DTEK's soft shell line up of casings. Priced rather competitively to competitive offerings from Incipio, this is one case to consider!