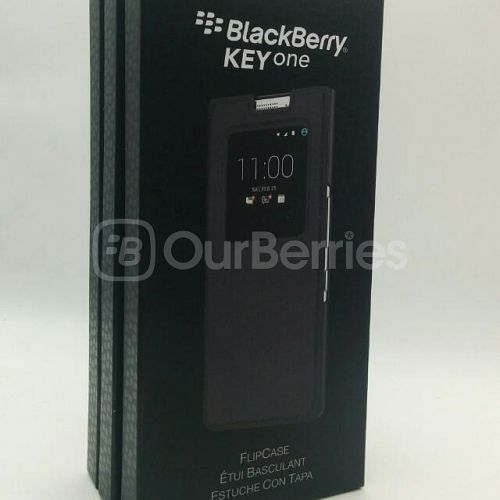 BlackBerry's latest KEYone may not be available at the local telco stores yet, but many of you have purchased it outright from us or elsewhere already. The BlackBerry KEYone too comes with its own series of cases, officially release by BlackBerry Mobile and one of them is the Official Flip Case. Today, let us take a quick look at it.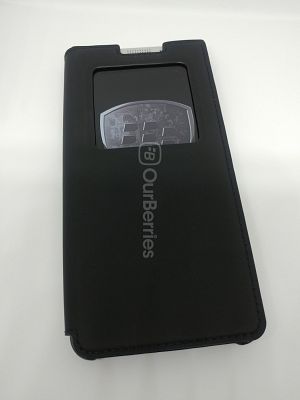 The Flip Case, similar to that of the one for BlackBerry Priv or DTEK60, offers a square screen for a quick glance of notification and messages, with the flap being on the left side. However, what has changed, really, was the material. No longer is leather being used, but rather, some cloth kind of material is used, alongside with microfiber material lining the interior of the flap side of the case.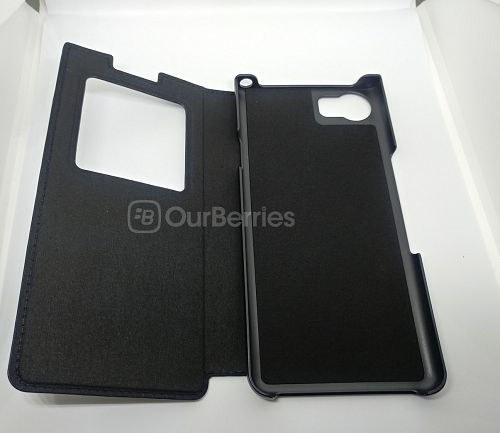 The part that holds the phone has some microfiber lining as well but, like the predecessors, is made of plastic.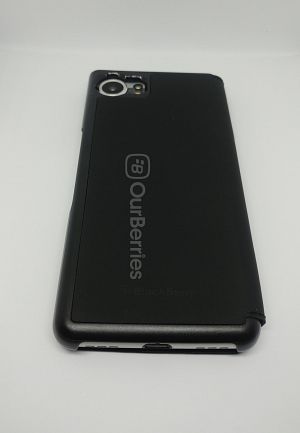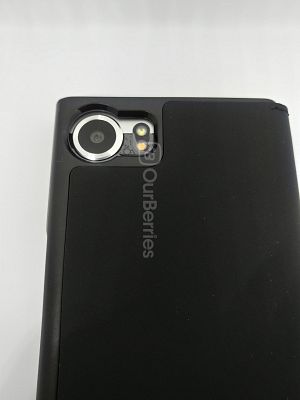 The Official Flip Case for the KEYone, like that of the DTEK60's Flip Case, has quite a raised back too, which is more than enough to compensate for the bump of the camera lens on the BlackBerry KEYone, giving it proper protection.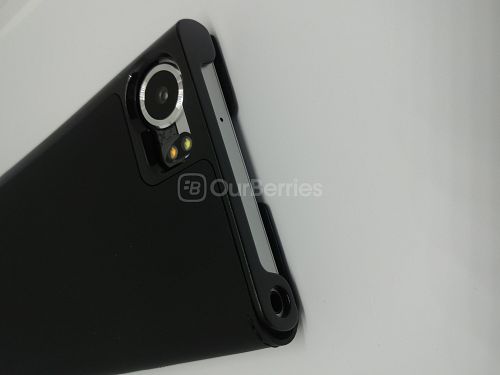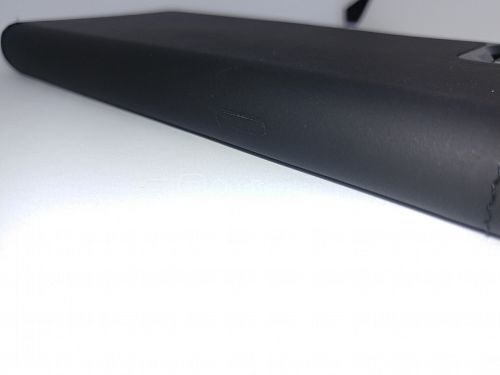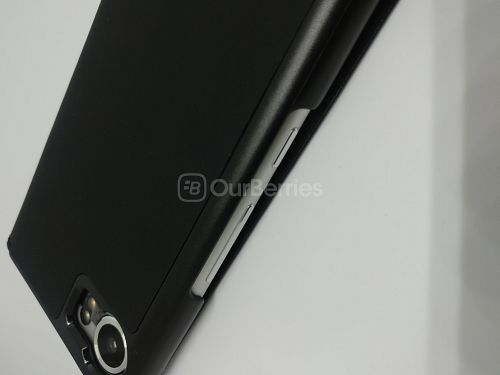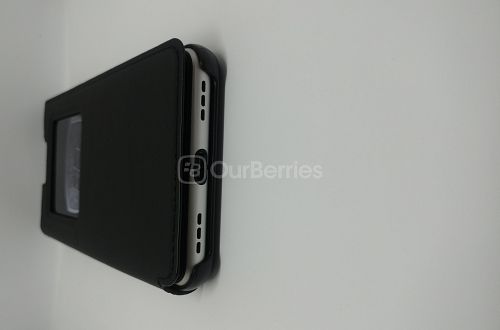 Despite that, the case does not give a 360 degrees protection of the device, with the sides, bottom, top all prone to scratches since it does not cover them. Only the left side, where the flap is, is protected from the scratches, when flap is closed.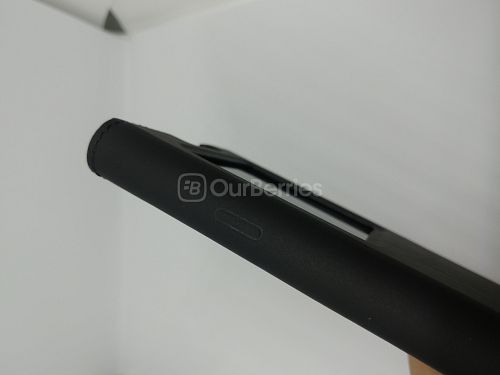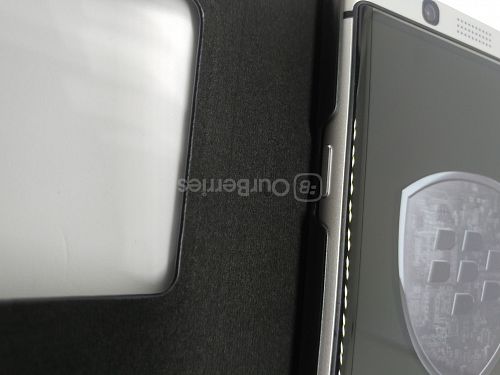 There is a small button that is made specially on the left side to use and access the power/lock button with ease.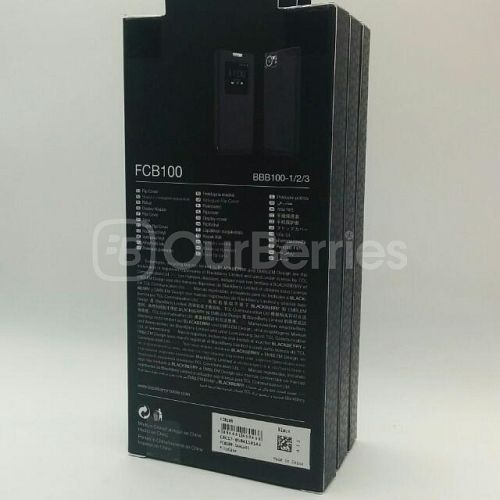 Overall, the BlackBerry KEYone Official Flip Case is just a simple case made of above average quality materials but does not warrant that price tag that it commands. For flip case supporters, there are better cases available for the BlackBerry KEYone and we would gladly give this case a miss. Well BlackBerry, you could do better!