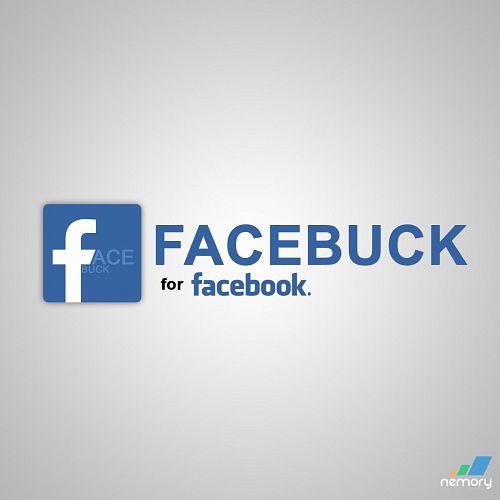 Nemory Studios just let us know that they have released a new variant of the Facebook application for BlackBerry 10 devices. This, is in addition, to their native application – Face10, as well as other competing Facebook applications available in the BlackBerry World. However, it is good to note that this is not meant to be a replacement for the native Face10 application though.
Facebuck is not really an native application per say, like the Face10 or original (old) Facebook application, but rather, just wrapping around the mobile site. As usual, the application is available as a free application, with pro version available for upgrade.
If you realized too, that the whole thing looks familiar to another paid application – F5, but now, in this case, it is free.
In addition to having the standard features, Nemory Studios is also touting the availability of the Ultra Fast/Data Savings mode that will make the application run faster and at the same time, reduce data consumption (This is too an 'PRO' feature).
As a freemium application, it could work well as a Facebook client for those looking for a simple, lightweight application. Upgrade to pro, is available at SGD$2.50.
Download Facebuck for BlackBerry World here!