We have taken a look before at SanDisk cards, such as the 64GB and 128GB cards and even announced the availability of the 200GB last year. Now, we have gotten a hands on a 200GB microSD card from SanDisk and I am hoping that this performs better than that of the 128GB. So let's get started on SanDisk's largest capacity microSD card now!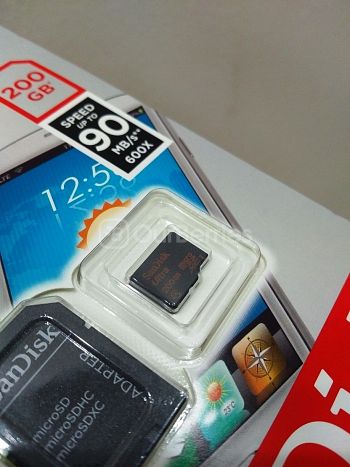 Same as the other cards in the SanDisk Ultra line up, the SanDisk Ultra 200GB MicroSD comes with a free microSD to SD adapter in the package.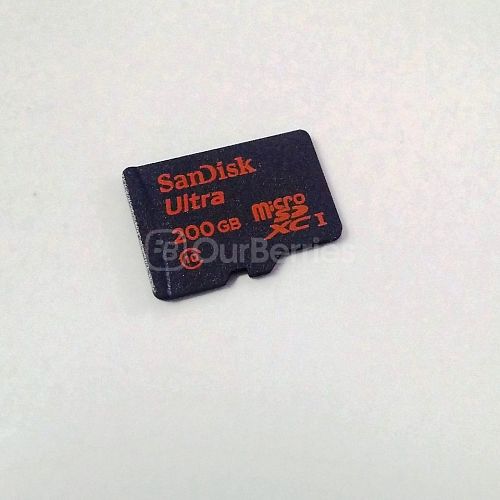 On the front of the card, we have the brand and specifications printed on the black card in red. The card here is rated up Class 10 and UHS-I compliant.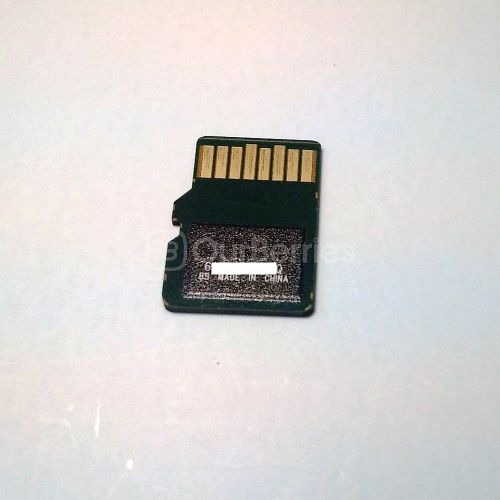 On the reverse, we have the serial number as well as the country of origin, which in this case, is again, China.
Now, onto the benchmark, the SanDisk Ultra 200GB MicroSD has been rated up to 90MB/s of performance with Class 10 and UHS-I rating and this means a minimum of 10MB/s of read and write. But how does this really match up?
Benchmark Test
Our first test here is the h2testw: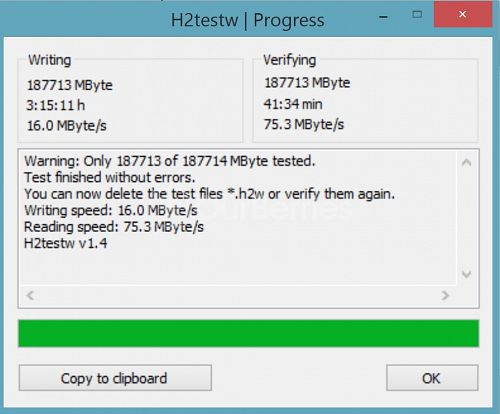 Next, we will run the CrystalDiskMark in various capacities. The first capacity we run it on was 4000MB or 4GB. The result can be seen below: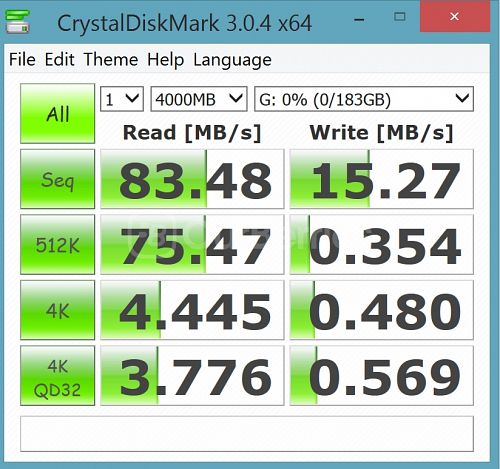 Next we run the second capacity which is the smallest or 50MB: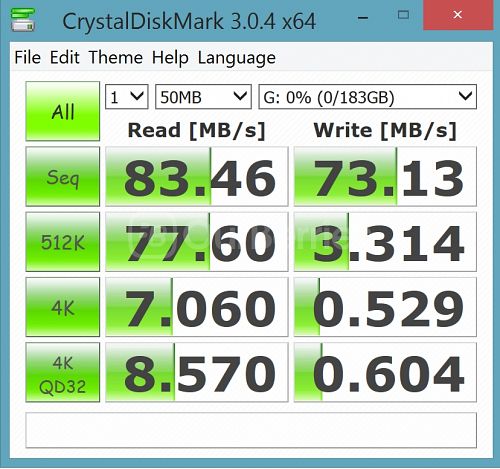 Lastly, we run the third capacity test, which tests it on the middle available volume 5 times and taking its average – 5 x 1000MB: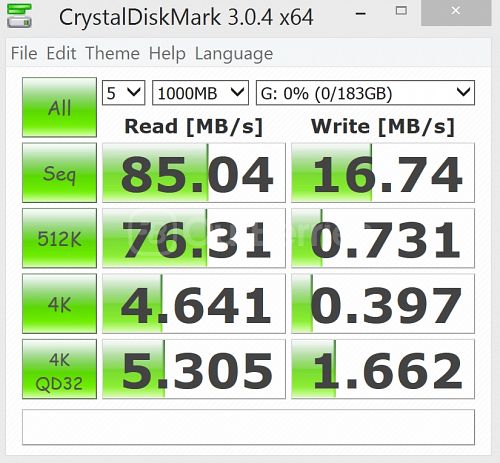 And when compiled into graphs: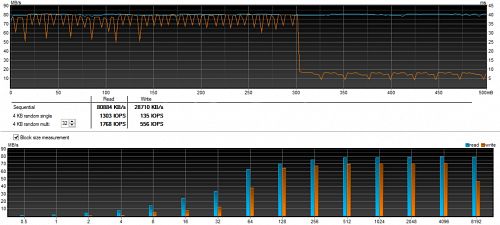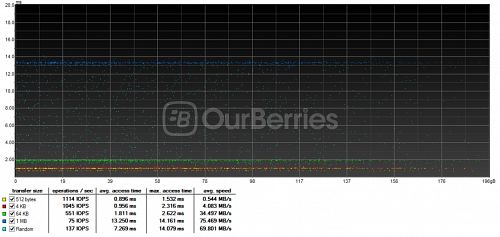 Overall, the speed of the SanDisk Ultra 200GB MicroSD has been pretty surprising, with it performing faster than its 128GB microSD counterpart, there is no doubt we have a clear choice now in performance for extra high-capacity cards. So here are the speeds:
READ – 80,884 KB/s
WRITE – 28,710 KB/s
Nonetheless, if you are looking to get capacities over 64GB, this card is a clear step up from the 128GB variant, in both speed and capacity. I would recommend giving the 128GB card a miss and going straight to this nifty 200GB microSD instead. Backed with a 10 year warranty, this card is one card not to be missed.
Note: Model reviewed here is SDSDQUAN-200G-G4A