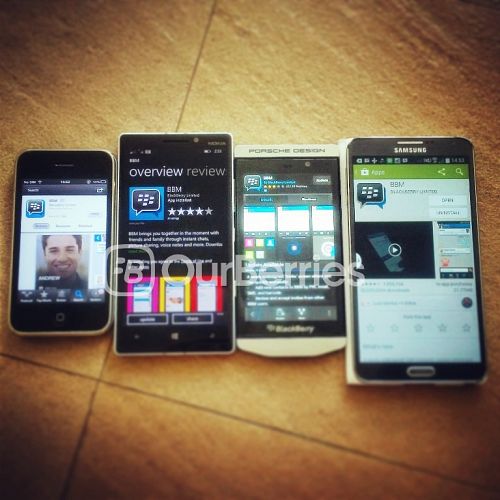 The Beta for BlackBerry Messenger (BBM) for Windows Mobile has yet again been updated. This update brings it to version 1.2.0.9 and it addresses a major issue concerning slow launch times on a fresh install. The latest update also offers improved BBM performance for devices on the mobile operating system.
According to BlackBerry:
We're very close to our next public launch of BBM for Windows Phone. Before that happens we need your support in testing the experience that a new BBM user would have.