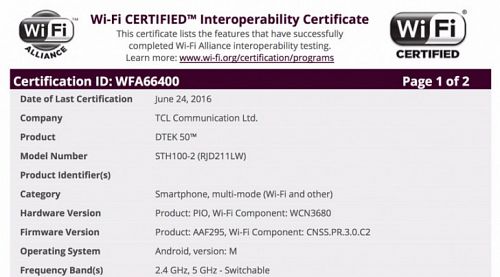 I am sure many of you reading this would have heard that BlackBerry is getting ready to launch a new smartphone soon within the next few days. The device is expected to be available somewhere in the world in August with full rollout slowly later. This is a full-touch mid-range device and has had the name Hamburg, Neon and now, DTEK50. To add on the excitement of the impending launch, it seems like BlackBerry's (online) partner has readied the accessories for sale on their site and there are a few to choose from.
Some of them might sound familiar because, yes the BlackBerry Priv has them too. Whilst pictures, price and availability is not yet available, hey, at least we know there are going to be accessories for the device! 🙂
The accessories include:
Smart Flip Case (likely leather)
BlackBerry DTEK50 Bundle (probably one of the sales bundle to get the device and accessory slightly cheaper)
Smart Pocket (Again, likely to be leather, the leather pouch)
Hard Shell Case
Soft Shell case in a few colours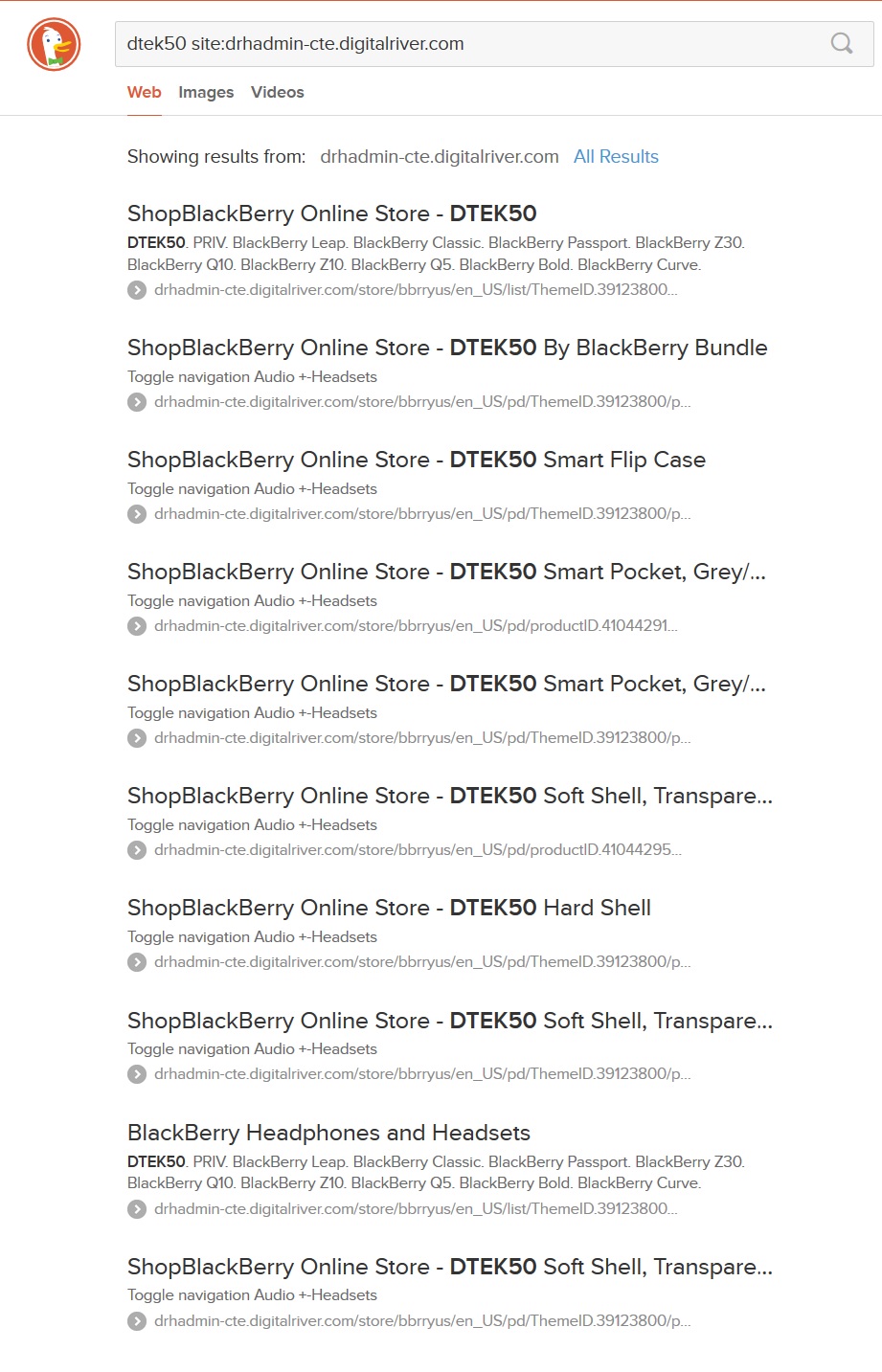 What do you guys think? Are you going to get one?