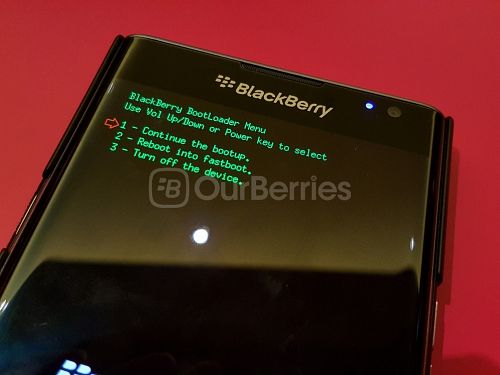 As per the earnings call earlier, BlackBerry has now confirmed that Android 6.0 Marshmallow will be rolling out to the BlackBerry Priv by late April, early May. The Android Marshmallow brings about a whole series of updates and improvements, and it is understandable that with many other devices running it already, the wait seems long. But that said, the wait is about to end!
Key changes and features of Marshmallow include:
Doze – When your device is at rest, Doze automatically puts it into a sleep state. So your phone can still set off your alarm in the morning even if you forgot to charge it.
App Standby – No more battery drain from seldom used apps: App Standby limits their impact on battery life so your charge lasts longer.
Improved App Permissions – No need to give apps access all the time. Android Marshmallow lets you define what you want to share and when. Turn permissions off at any time, too.
Adopted Storage – Rather than treating the memory card as a separate storage space, Marshmallow can treat it like the rest of the memory on your phone. The result? You can use your memory card space without any fuss.
Improved Copy and Pasting – Before, Google's OS forced you to go to the top of the screen to cut, copy and paste – but Marshmallow lets you hover just above the selected text.