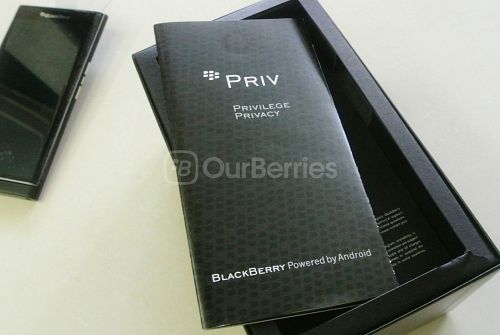 You have gotten the BlackBerry Priv but even with the powerful Gorilla Glass 4 screen, you can never be too protective. As with all the BlackBerry devices, BlackBerry has released a line up of accessories for the BlackBerry Priv so let us take a look at them. There are 4 different series, first is the Hard Shell Case, second is the Leather Flip Cover, third is the Leather Pocket Pouch and last but not least, the Leather Holster!
The BlackBerry Priv Hard Shell Case
The hard shell case comes in 3 colours – Black, Green and Blue. In the pictures below, we will show case the Blue variant of it. The cases has a matte finish to it and protects it around the edges and bezel. It is made up of 2 different parts to 'clip' onto the device, and it has a sliding mechanism as well. It does cover the buttons as well, but it does add a little bulk to the device itself.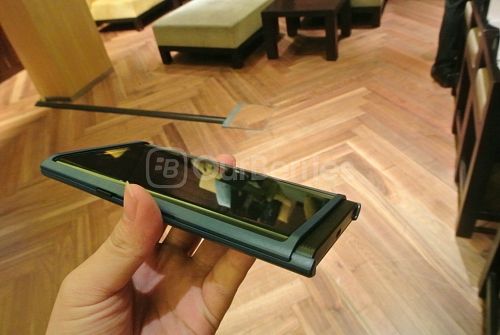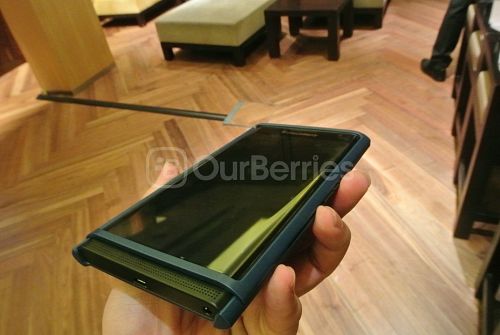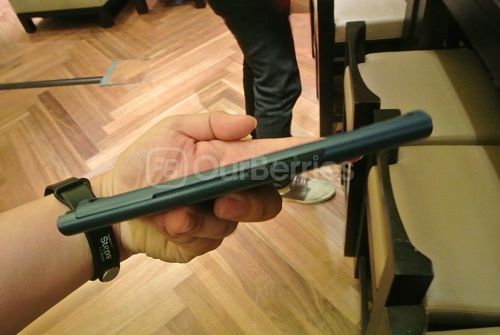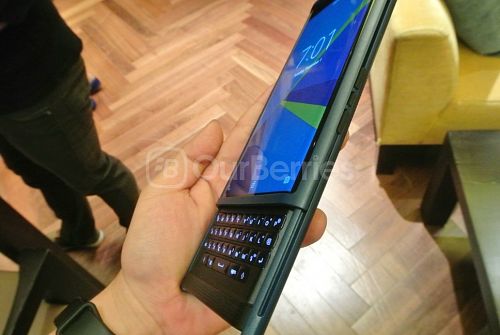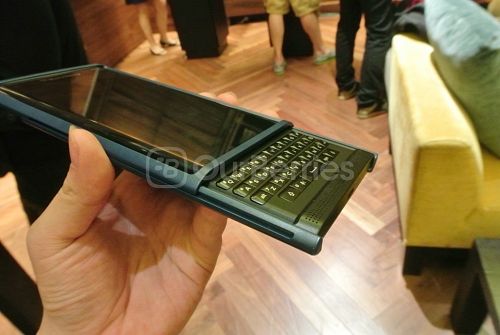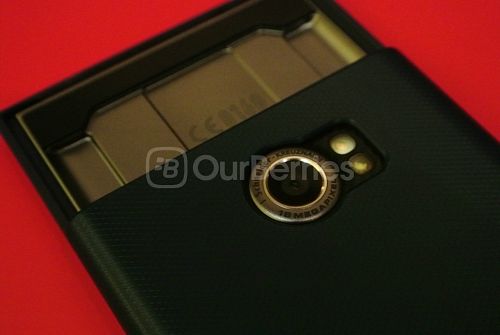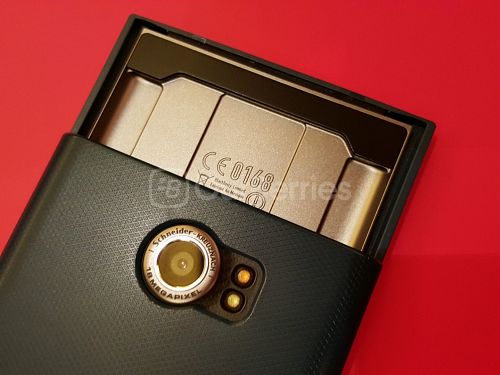 The BlackBerry Priv Leather Flip Case
The BlackBerry Leather Flip Case for the BlackBerry Priv is a leather case with a shell to hold the BlackBerry in place. In addition, it has a window that allows you to have a quick glance at your time, notifications. Unlike the hard shell, however, the BlackBerry Priv's leather flip case does not protect and cover the buttons at the side. In addition, with the BlackBerry Priv in slide out position, it too, does not set it to sleep mode. The leather flip case comes in 2 colours – Black and Tan (Brown).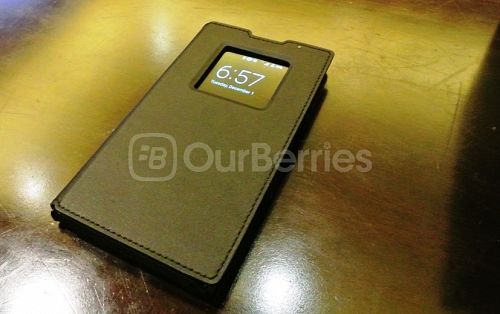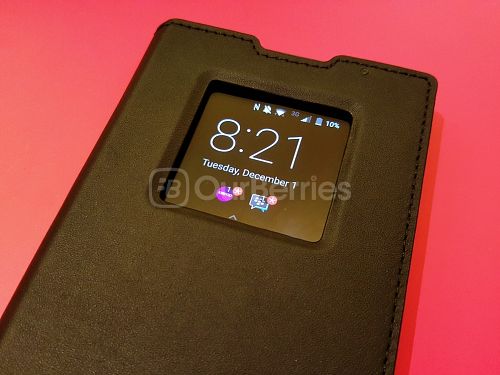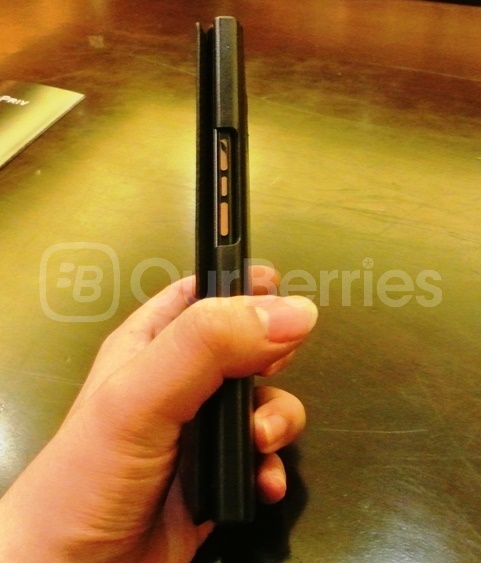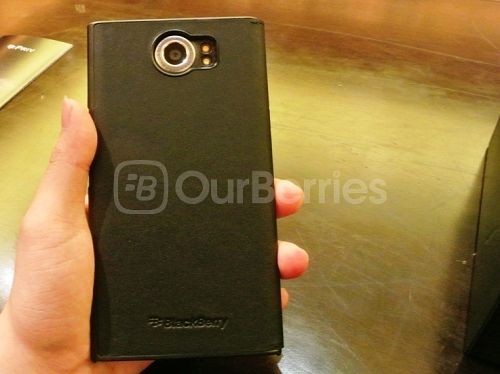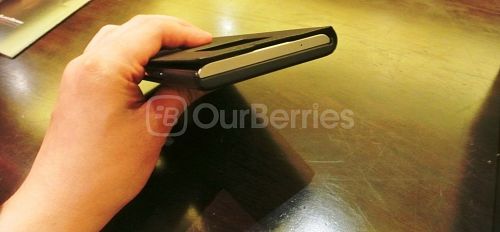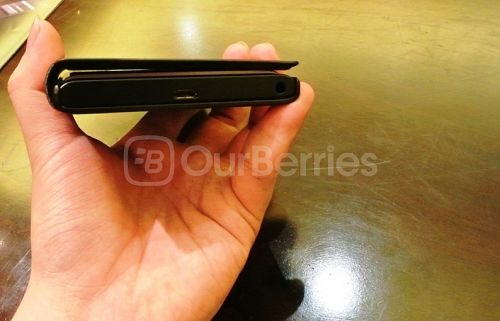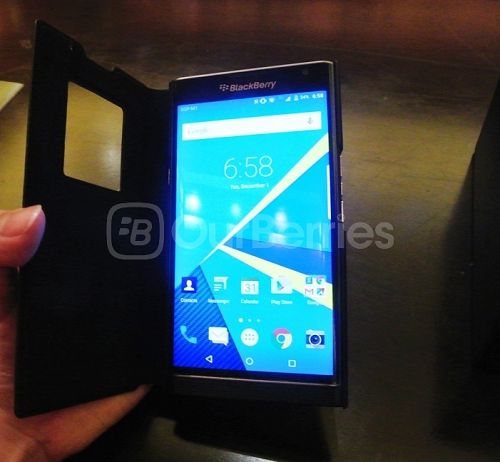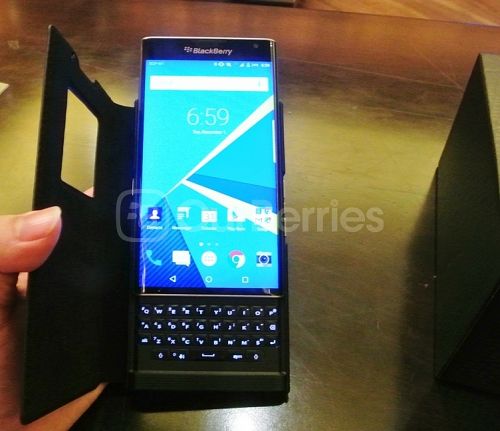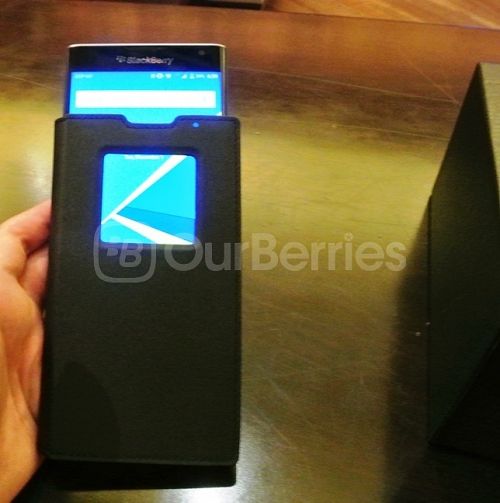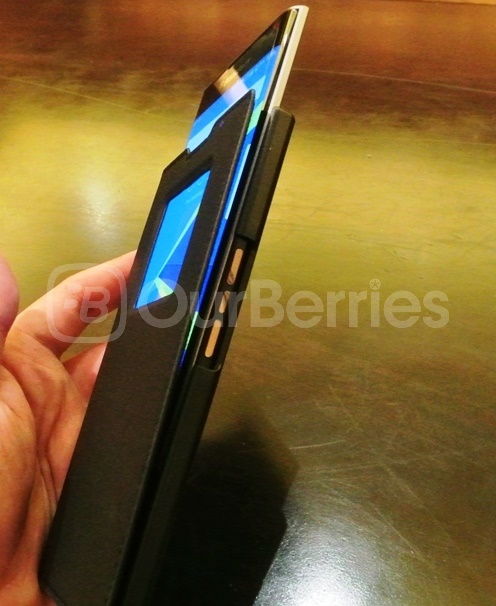 The BlackBerry Priv Leather Pocket Pouch
As with pretty much any of the BlackBerry devices, BlackBerry has of course come up with the leather pocket for the BlackBerry Priv. Coming in 2 colours – Black and Tan (Brown), the leather pocket pouch is a simple accessory where you can slip your device into it and have it protected. An improvement over the BlackBerry 10 ones, this includes an filter to show the BlackBerry notifications (Spark aka notification light) whist it is protected in the pouch. Also, it has a cutout at the bottom to allow you to charge the device whilst it is still in the pouch. Last but not least, the back of the pouch features a cutting for cards – where you can place your office card or maybe your EZ-Link card in there for convenience purpose.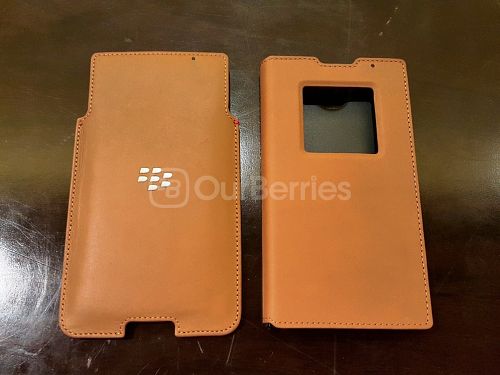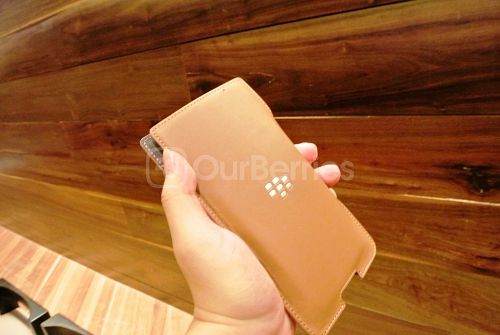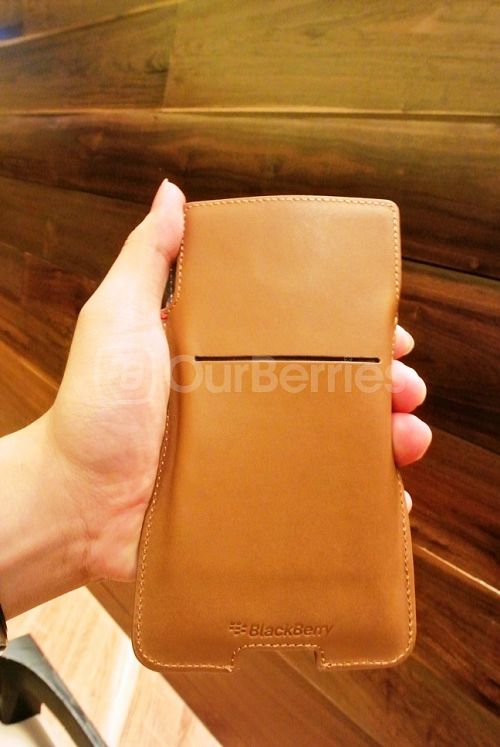 The BlackBerry Priv Leather Holster
Last but not least, the BlackBerry Priv Leather Holster. Similarly designed as the Leather Pocket Pouch, less the LED filter, it also features a leather flap overhead to keep the device securely fastened as well as the belt clip for you to holst it on your belt or bag. Also, it features the cut out for the charging of the BlackBerry Priv.