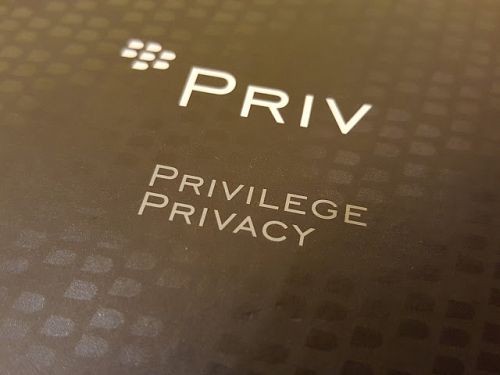 The BlackBerry Priv has been officially announced in Singapore yesterday evening. I was able to get my hands on a unit to play with at the launch event, and would like to share my initial impressions of the device with you guys.
I normally don't do hands on or first impressions, but with this being the first Android smartphone from BlackBerry, my fondness for their hardware, and my excitement for this device, I can't help but want to pen it down in digital ink.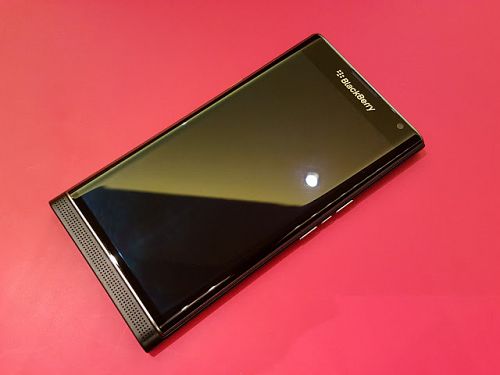 Looking at the exterior, it looks pretty much like most full touch screen devices out there in the market. Slide the screen up, and you'll understand why the device is a little chunkier than most modern smartphones. Factor in that physical keyboard, and a large 3,410mAh, I can only imagine the engineering that went into the device to keep it at this size.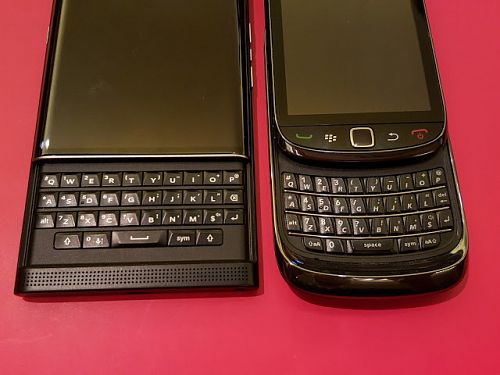 (This portrait slider form factor is one that we have not seen in a while now, and it's great to see its return.)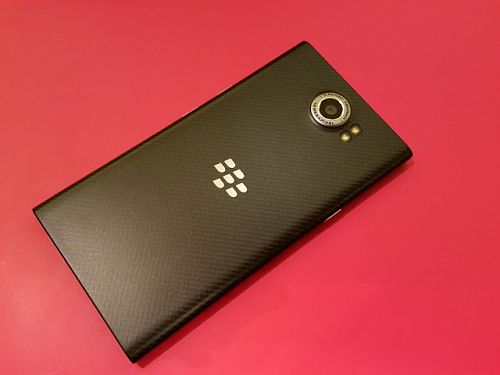 The back of the device has a carbon-fibre weave design, but is actually a glass weave, much like the one found on the Q10. It's not only good looking, but also provides a nice grip of the device. It does collect a bit of fingerprints though, but if it's anything like the Q10, it should hold up to abuse quite well.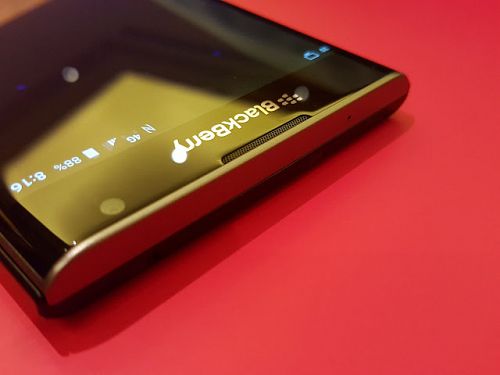 The dual curve 5.4" QHD AMOLED display looks decent enough indoors, with decent colours. But all that is pointless if it's not able to function properly in other conditions, so I'll reserve my judgement for a later date.
The device comes packing relatively modern specifications like a Snapdragon 808 processor, and 3GB of RAM. Which should be sufficient to keep the relatively stock Android OS running pretty smoothly, but we shall see when I have the chance to review it.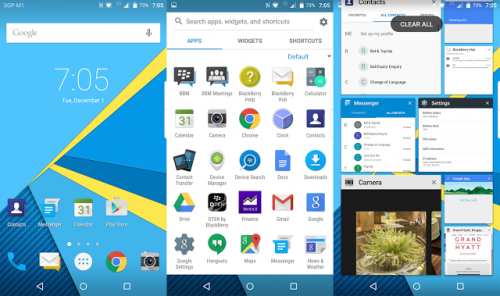 In my short time with it at the event it seemed speedy under most instances with minor stutters here and there, especially in BlackBerry features/apps. Which leads me to believe more optimisation can be done, and optimisations that BlackBerry are already working on.
I won't talk about software enhancements/features because I need to use it for a longer period to say whether they are actually useful/good or not.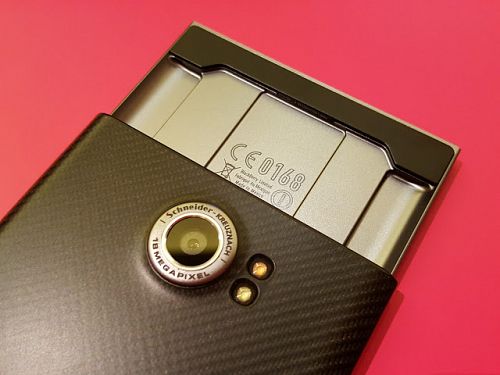 The Priv houses a 18MP Schneider-Kreuznach camera with dual-flash, OIS (optical image stabilisation), BSI (backside-illuminated) sensor, and PDAF (phase detection auto focus), which doesn't really say much since these are just words. I was able to take a couple of shots indoors, and while the photo quality isn't as good as phones like the Note 5 or LG G4, they are still decent looking. But, the capture speeds and processing speeds could use a lot of work.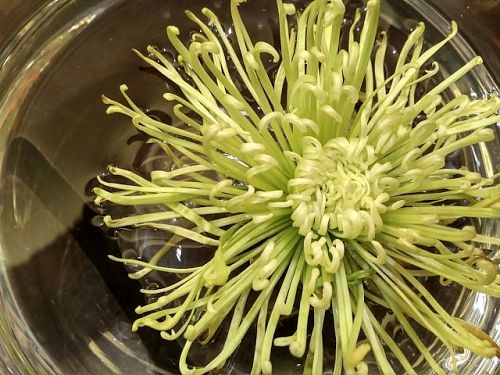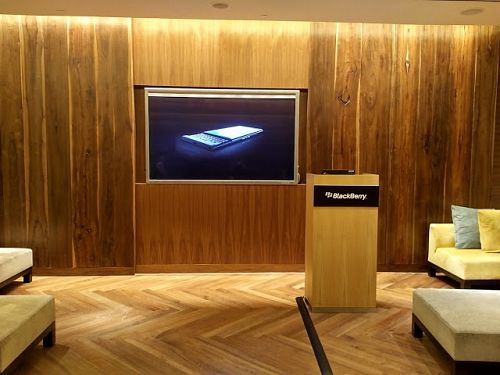 Overall the Priv is an impressive piece of kit based on my quick hands-on with it. The portrait slider form factor is interesting enough to at least give this Android device a look. For BlackBerry's first attempt at an Android device it looks promising, but I'll wait until I can get my hands on one before I give my conclusion.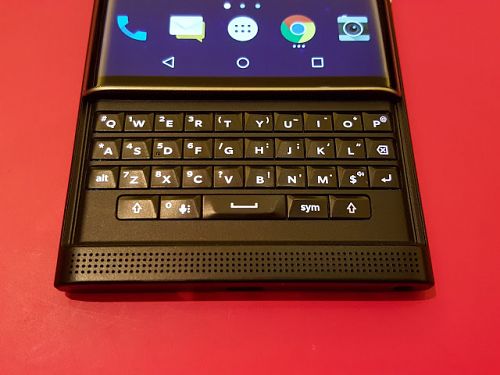 The Priv will go on sale in Singapore on the 12th of December at a recommended retail price of S$1,098 at various retailers, and local telecommunication companies.