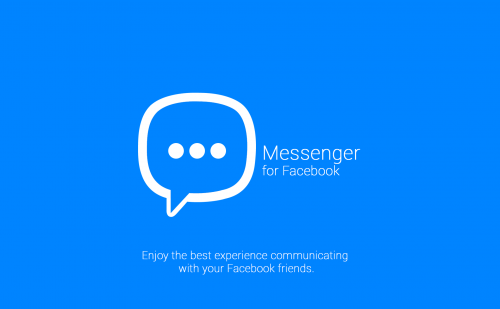 Exiting the BlackBerry Beta is Messenger for Facebook by Nemory Studios. Whilst I hate having many applications just to do one thing, we have been lucky enough (compared to the rest) to be able to use the native BlackBerry Facebook application to chat still. However, that said, it still is missing of many features and that is where the extra application comes in handy.
So what is new in this update?
New and Improved User Interface
New and Improved User Experience
New Emojis and Emoticons Keyboard
New Unlimited Multiple Accounts
New and Improved Settings
New Wallpapers Store
New Tutorials for First Time Users
New Dedicated Profile Page
New Extra Security Password Layer
Set App Wallpapers
Set App Color Schemes
Set Application Themes
Option to make Enter Key as Submit Key or New Line Key
Add Friends to Favorites for Fast and Easy Access
The standard version of messenger is available in the BlackBerry World for free now.
The PRO version is also available, at US$2.99 in the BlackBerry world now.