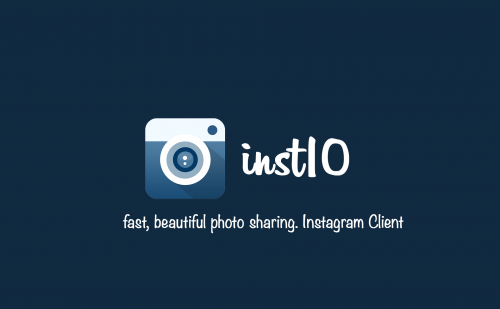 Last week, we announced a competition for Inst10 Pro and the contest was simple. All you had to do was to let us know, what color scheme you want to use for Inst10 and you enter into a lucky draw! Well, the contest is now over and we have the winners!
For this giveaway, the winners are:
Cheeyong [BBM]
Juan [BBM]
Benjamin Chua [BBM Channels]
Felix [BBM Channels]
Thaipn [BBM Channels]
Meil [BBM Channels]
Rob-Base [BBM Channels]
Jan Schneider [BBM Channels]
Will [OurBerries.com]
Cent [OurBerries.com]
Congratulations to all winners and winners should have already received a notification based on the winning criteria (ie BBM for BBM's, BBM Channel Reply for BBM Channels and email for our website] on how you can claim your prize!
If you did not win something, rest assured, there will be more coming soon!