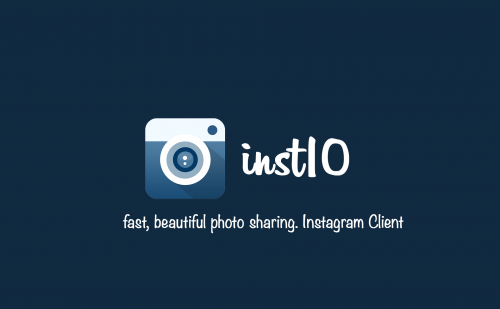 Earlier this month, we let you guys know of this new amazing application's availability in the BlackBerry World, Inst10. Inst10 is a 3rd party instagram client that is natively built for BlackBerry 10 and apart from the general instagram features, it gives you a lot of room for customization! Today, we have a few copies of Inst10 Pro up for grabs, so do read on to see how you can grab one for yourself!
With the PRO version, here's what you will get:
Hub Integrated Notifications
Compose from the Hub
Regram and Re-Direct
Share a Photo from Gallery
Dark Theme
Color Schemes
Wallpapers
Emojis + Emoticons Keyboard
App Security Password Lock
No ads (not smaato ads, custom ads)
So how can you get yourself a free copy of Inst10 PRO worth USD$2.99?
Well, drop us a BBM (PIN: 2A899671) with the colour scheme that you will want to use on Inst10 and you might walk away with one license for yourself! (For an additional chance, comment on our BBM Channel giveaway page too!
Note: Winners will need to provide your instagram to activate the license. It will be tied to your instagram username.
Contest ends on Friday, 20 March 2015.