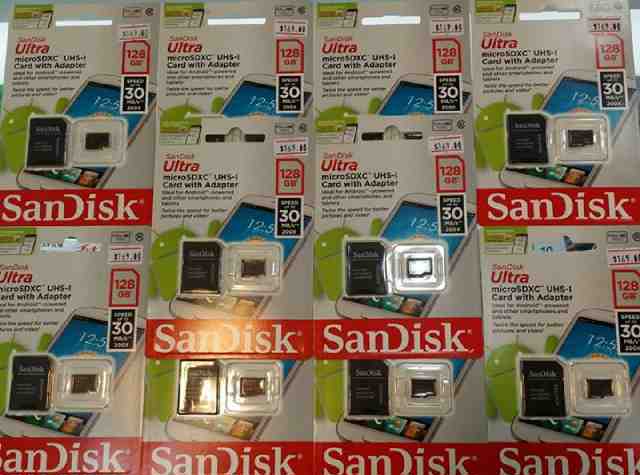 So I have been asked this question quite a few times. Will the latest memory card from Sandisk work with the BlackBerry smartphone? Well, read on for the answer!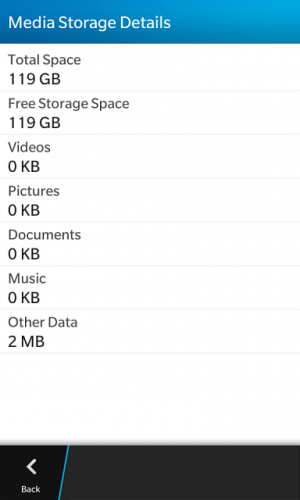 Evidently, as you can see above, YES, it will work, BUT, not out of the box.
First you will need to use your PC to format it to FAT32 before the card can be recognized on the phone. Also, I would highly recommending using the phone itself to format it one more time before using it!
As far as 128GB cards go, it is only available from Sandisk from now, and with speeds only up to 30mb/s as opposed to almost 90mb/s from the 64GB and below cards!
Note: It will only work on BlackBerry 10 devices such as Q10, Z10 or Z30 and not the legacy devices!
PS: you can use Sandisk's Free Tool to see if it is compatible as well with your device!