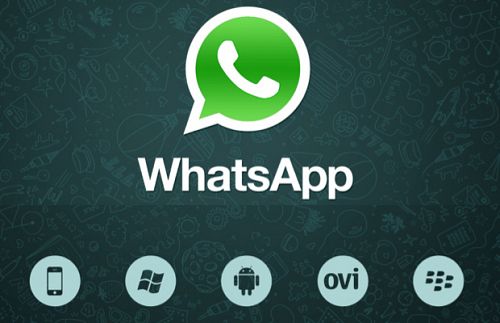 So there was an update for WhatsApp a day or two back and reports on it have not been very pleasant. So have you experienced double WhatsApp icons in the Hub, or even the WhatsApp not working in the Hub at all? Well, here's a solution.

Firstly, as you can see in the video illustration above, back up your conversations in Whatsapp and make a copy away from the original Whatsapp location.
Next, delete Whatsapp.
Reboot the device. Now, Reinstall Whatsapp from the BlackBerry World.
Back into file manager, copy the file you copied just now to the original folder.
When you launch whatsapp, it will prompt you to restore.
This should then also solve the double hub icons and the phantom icon as well!
This whole thing feels a little like a conspiracy and it does come at a time where Whatsapp and BlackBerry are hitting one another hard. Nonetheless, here's the solution! 🙂
PS: Note that the backup file is ONLY VALID for 7 days!