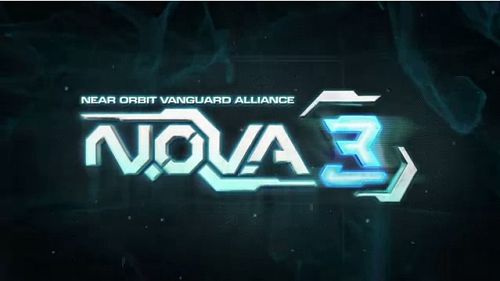 As far as this goes, Singapore users, we are in luck. Apart from Asphalt 7, we realized that N.O.V.A 3 are also free for certain users only, and Singpore, YES WE ARE ON THE LIST. Come 7 March, download this when its hawt!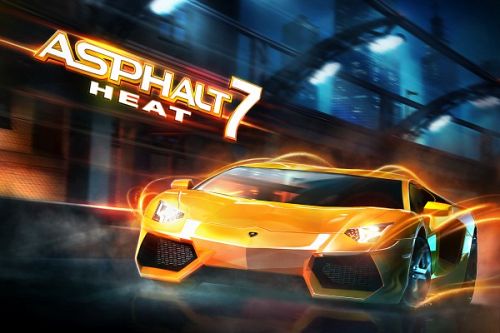 Now, these 2 are graphics intense games. The game play, is equally intensive as well. So where does this leave us?
An intensive application space usage! So warning: Both apps are over 1GB each, so I recommend you to download these games hot off the appworld, first thing when you get your device before loading other stuff in!
Download N.O.V.A 3 from AppWorld
Download Asphalt 7 from AppWorld