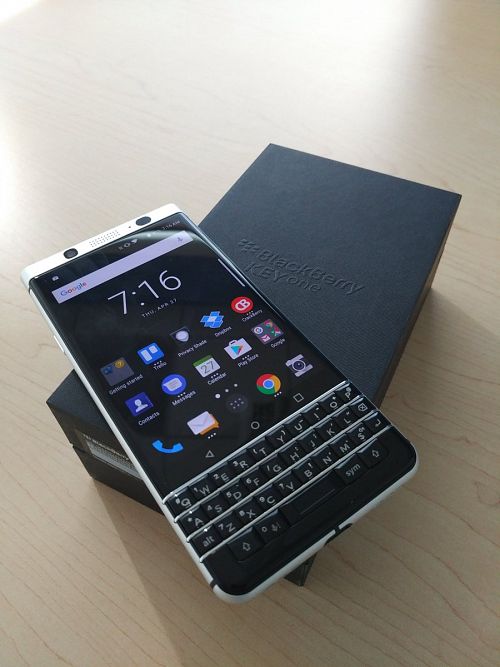 The BlackBerry KEYone is starting to be available, first with the UK. However, the first wave of devices has already been sold out, and we will all have to wait till next month for the next wave. That said, let us look at the accessories that we know, are coming for the BlackBerry KEYone, which we have highlighted the original ones in our previous article, here are some 3rd party ones.
First up, we have the Tumi Leather Folio case for the BlackBerry KEYone which Greg accidentally shared on his Twitter.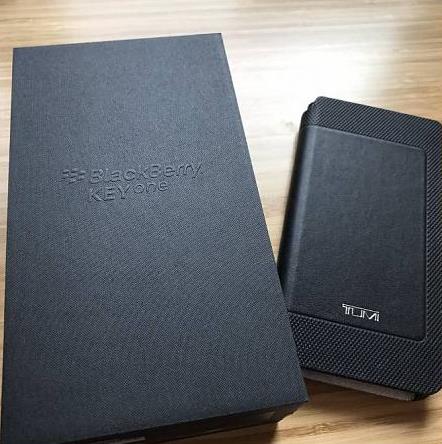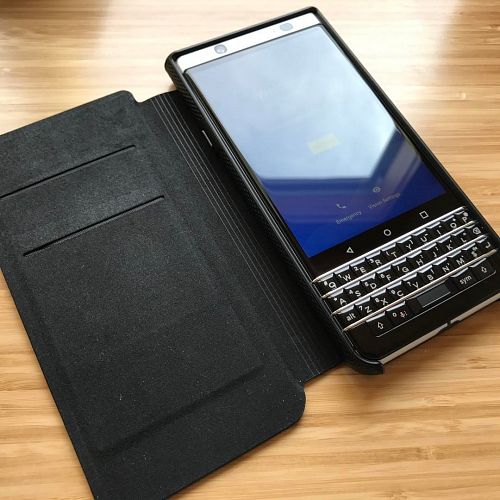 Second, we have the three different leather KEYone cases from Noreve.
Noreve Tradition Leather Case

Noreve Tradition B Leather Case

Noreve Tradition E Leather Case
This is the leather back case only, unfortunately, there is no images of it available at this point of time.
Next on the list is Tetded, but as of now, it has yet to be available as well.
Finally, we have Incipio Octane and DualPro for the BlackBerry KEYone. The Octane details have not been released at this point of time, however, the DualPro case, which by far is one of my favourite(s) is available.
It will be available in Black, Blue and Purple.