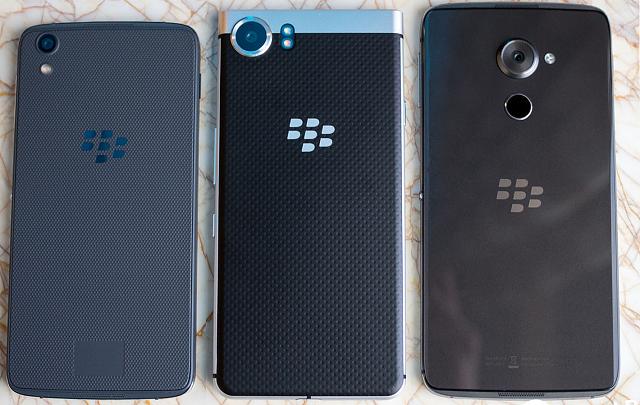 BlackBerry seems to have set February 25, around the Mobile World Congress (MWC) period, as the day for the BlackBerry Mercury launch. In case you have not heard, the BlackBerry Mercury is supposedly the last BlackBerry to be designed 'in-house' and will come with the much loved physical keyboard. The device itself is a mid-range device though, and once launched, it should be generally available, either for sale or pre-order like the previous 2 DTEK's.
Likely to be powered by the Qualcomm Snapdragon 625 processor with 3GB of RAM as well as 720P, 4.7″ Screen and 18-megapixel + 8-megapixel cameras and a innovative fingerprint sensor, the design seems to have taken a leaf from the highly-liked BlackBerry Passport Silver Edition.
More photos of the BlackBerry Mercury can be found in the previous article here.
25.02.17 #MWC2017 #BlackBerryMobile pic.twitter.com/uChVjp62TJ

— BlackBerry Mobile (@BBMobile) January 24, 2017