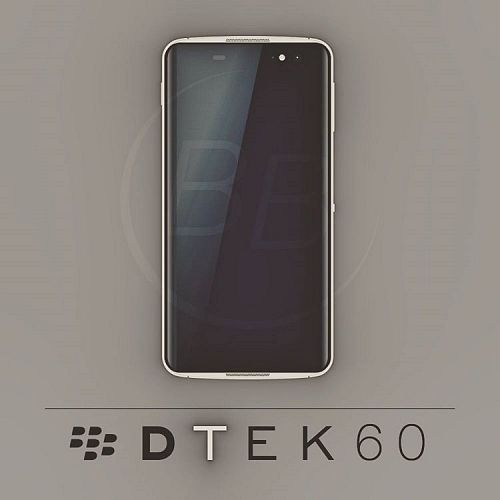 BlackBerry accidentally let the cat out of the bag earlier today with regards to the next upcoming Android device, codenamed Argon. Whilst most of the specs have already been rumoured, this seems to solidify the position as the next BlackBerry Flagship device and confirming these rumours. The image above is a render by Dylan Habkirk (@realdhabkirk).
So here's the specifications that has been leaked out:
5.5″ diagonal, 534 PPI, 2560 x 1440 Quad HD resolution
All-touch screen, with intuitive gesture based navigation
Qualcomm Snapdragon 820 64-bit Quad-Core (MSM8996 with 64 bit Quad-Core 2+2 Kryo 2.15GHz / 1.6GHz), Adreno 530, 624MHz GPU
4 GB RAM, 32 GB Flash
USB Type-C
3000 mAh 4.4V non-removable Lithium-Ion battery QC3.0 Enabled
21-megapixel auto-focus camera
8-megapixel Fixed-Focus
Fingerprint sensor (DTEK60)
Convenience key
Despite having the leak and specifications, there is no images in the accidental publish, however, Dylan from BlackBerry Central has a render to help you envision how it might look like.
Not to worry though, for anyone looking to grab this device, we will be bringing this in again, like the DTEK50, so keep your eyes on us!
The original link is down already, however, but an archive has been captured.
Original Source | Captured archive