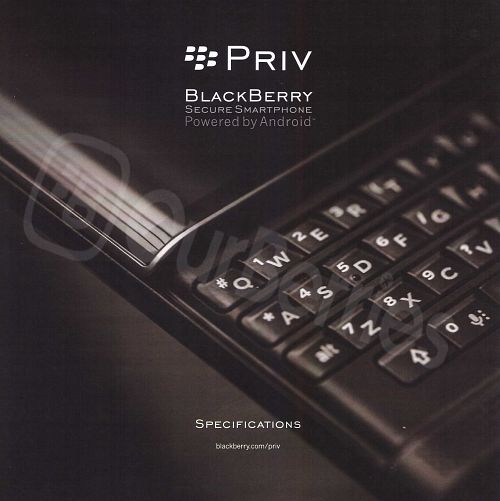 The BlackBerry Priv is now officially launched in Singapore. As the first BlackBerry device to go full android, the device has been in development for a good 18 months and with the full eco-system of the Google playstore, I hope this can win the hearts of the BlackBerry fans back. That said, let's boil into the specifications of the BlackBerry Priv now.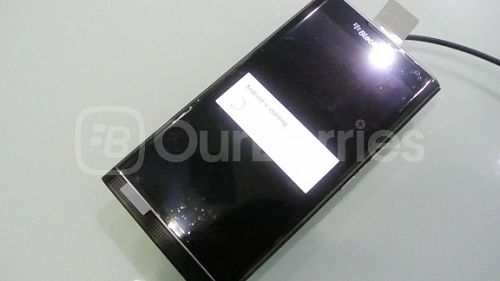 Powered by a snapdragon 808 processor and is armed with 32 GB, 3 GB RAM, it is also complemented by the addition of a microSD slot. Don't forget to make sure your sim card is NANO-SIM sized as well.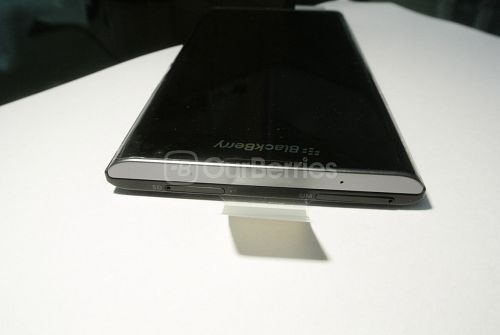 Like the BlackBerry Passport, the BlackBerry Priv comes with microUSB v2.0 as well as SlimPort support (but in this case, up to 4K). These ports are located at the bottom of the phone, together with the standard 3.5mm audio jack. The speakers are too located at the bottom and is front facing.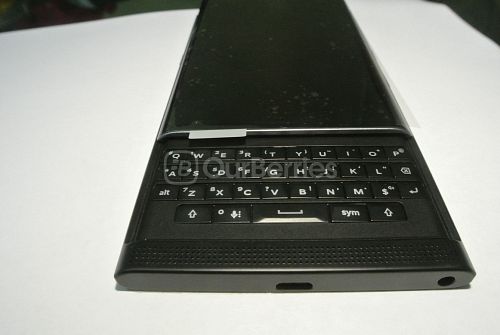 Hardware button wise, it comes with a lock/power button as well as media/volume control buttons. On the left, you can find the power button that also double as a lock whereas on the right, is the media controls.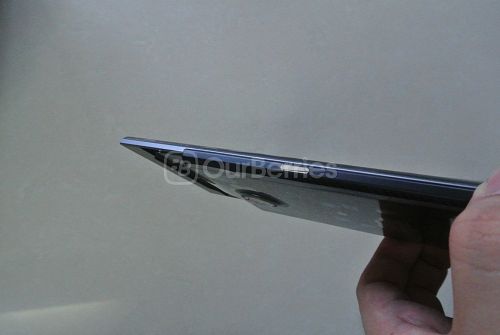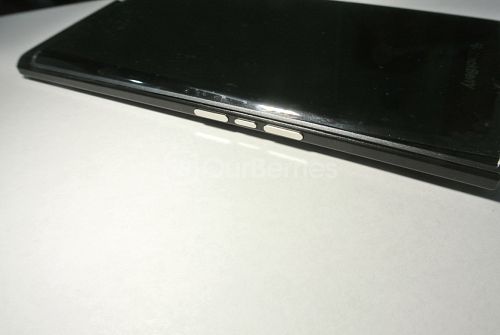 The top of the BlackBerry Priv is flush where the cards can be inserted (microSD, Nano-SIM). To make it flush, like the BlackBerry Classic, BlackBerry has opted to use the pin-ejection method.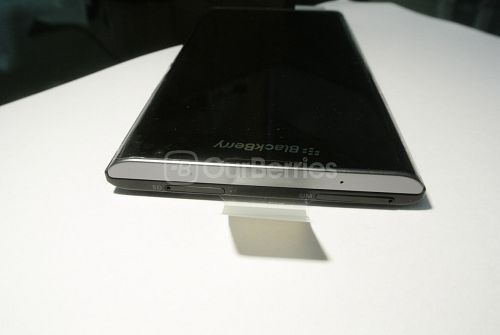 The back of the phone uses the glass-woven material that originally debuted on the BlackBerry Q10. The same back also made its way to the BlackBerry Z30 and now, the BlackBerry Priv. Check out the difference below!
The full specifications at a glance: