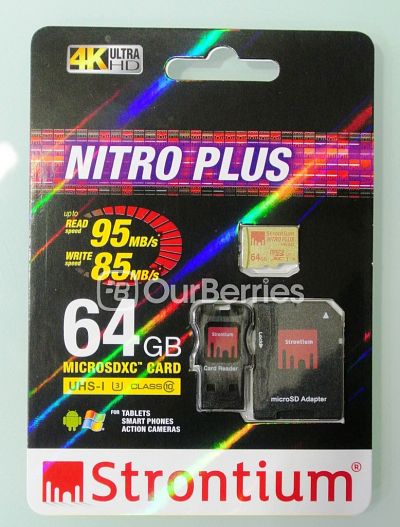 Last month, we showcased and added a new card to our benchmark – the Strontium Nitro Plus UHS-3 microSD card. We benchmarked it on our standard USB 3.0 platform but the packaging did come with a USB 2.0 microSD – USB adaptor and today, we are going to give it a good test. So let us check it out!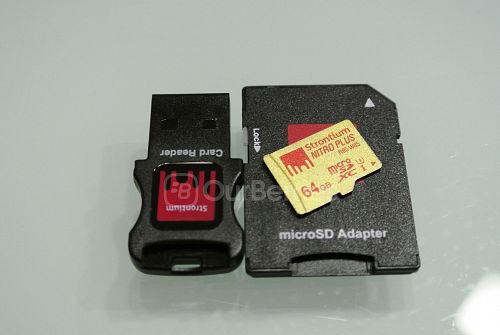 As mentioned earlier in the benchmark, it is a real pity that the card comes only with a USB 2.0 adapter, though its nice to have one and would be fine for just a small data transfer, for those looking for speed and performance, I would not dare to expect much. It is afterall, a USB 2.0 interface.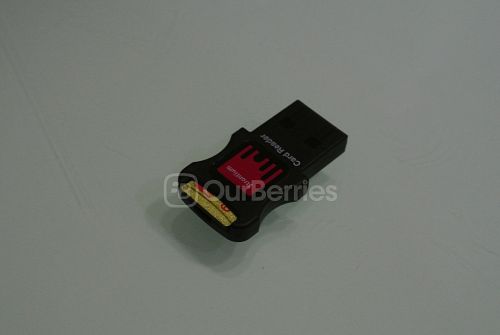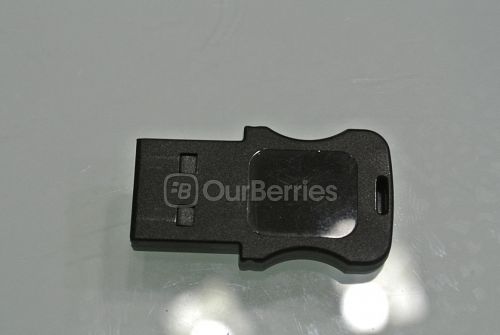 First test, we throw it the h2testW test: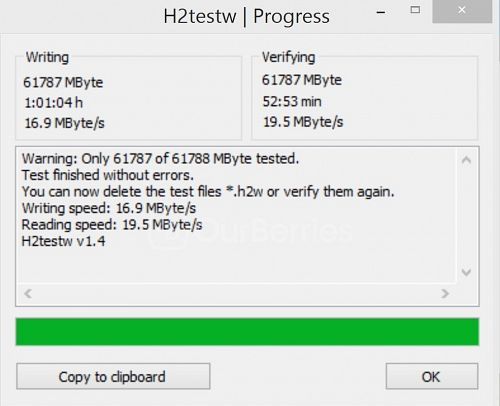 Next, we will run the CrystalDiskMark in various capacities. The first capacity we run it on was 4000MB or 4GB. The result can be seen below: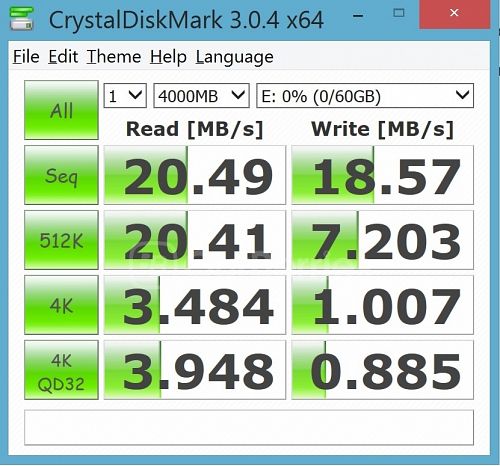 The next test, we ran the smallest test – 50MB: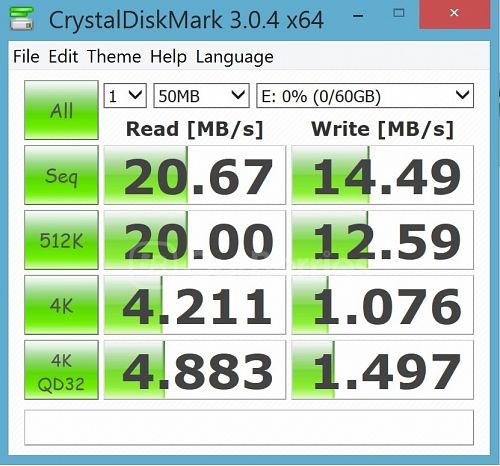 And finally, we run the middle sized test, taking the average of 5 attempts:

Overall, as we seen, the performance of the card, in the supplied USB 2.0 microSD adapter, is badly throttled. It is indeed a pity that they only gave a USB 2.0 adapter considering the potential of the card. However, there is not much to complain here with regards to the card reader, considering that its performance is pretty similar to other USB 2.0 card readers. Here are the key results:
READ – 20863 KB/s
WRITE – 17265 KB/s
Whilst it is nice to have additional accessories for the card, it would definitely be nice to have on that does not hold the true potential of the card back. However, as a standard card reader, it sure works well for its job.