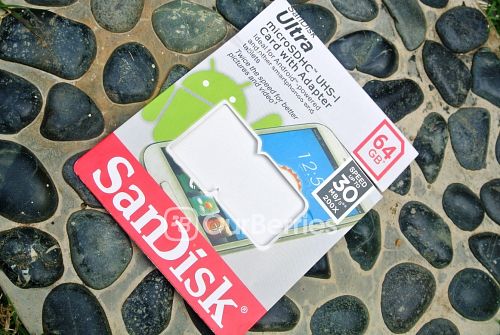 In recent years, counterfeit products have been growing in its availability and many popular brands are among those hit hard. SanDisk, Samsung are just a few larger and more popular victims for memory cards. Today, we have managed to grab a sample of a fake SanDisk MicroSD card that we purchased from a merchant in Qoo10 Singapore.
Note: Qoo10, like ebay or lazada is just a web platform that allows merchants from all walks of life to sell their goods. Not all are bad, pirated, but neither are they all real and genuine.
Today's sample is a typical sample from a seller on Qoo10, however, the merchant has since removed the fake SanDisk and Samsung memory card listings.
Like most of the pirated SanDisk cards that we have encountered, they come in pretty convincing retail packages, like the one shown above. The consolation is that at this point of time, it seems to be limited to Ultra (OLD SERIES) style of packaging, and the Extreme variant with wrong speeds printed on the packaging. However, this may change as the counterfeiters get smarter.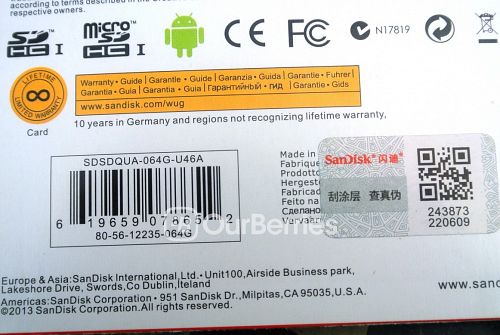 They even took great pains to create a 'genuine card verification tag' to make it as close as possible to the real deal. However, local sets from Vector Magnetics do not have such a sticker.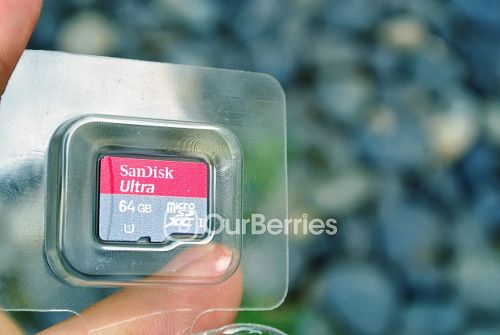 Even the colour was closely matching the Original genuine sets, albeit the very old batch, with the only comfort being that the red was a little off-tone.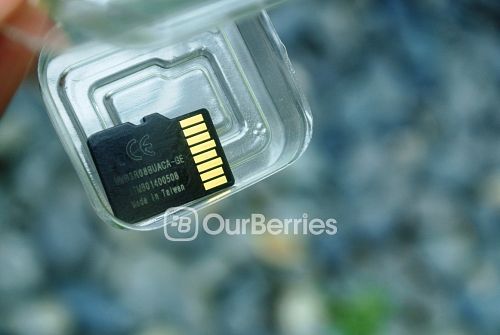 As a matter of fact, the original SanDisk Ultra microSD's is not made in Taiwan as mentioned by the card, but in actual fact, China. Furthermore, the original cards come with a little box on the reverse which the counterfeit did not have.
So with all that physical check's, still not convinced that it is genuine or fake? Well, let us check out the software's to help us to test for fakes.
Like all the other test's, we first run a H2testw. Since H2testw is able to test all the memory as well as specified sets of memory, it is the perfect tool to test out all the cells in the microSD card.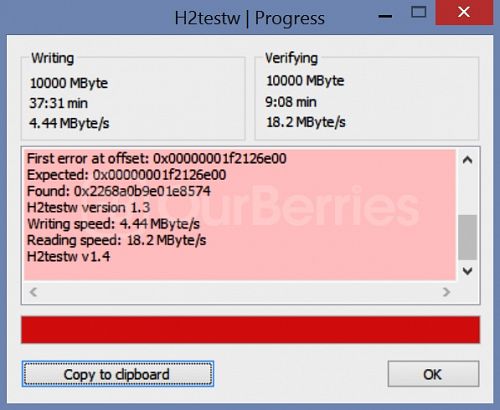 As you see in the screenshot above, we tested just a portion of the claimed 64gb and the errors started to bounce once it reached 8GB. As such, this card only has 8GB of real usable cells, out of the claimed 64GB. To add further insult, the card does not match the class 10, let alone UHS-I rating with a write speed of just 4MByte/s.
Next, we will run CrystalDiskMark to see if it can detect the problems and test out the speed.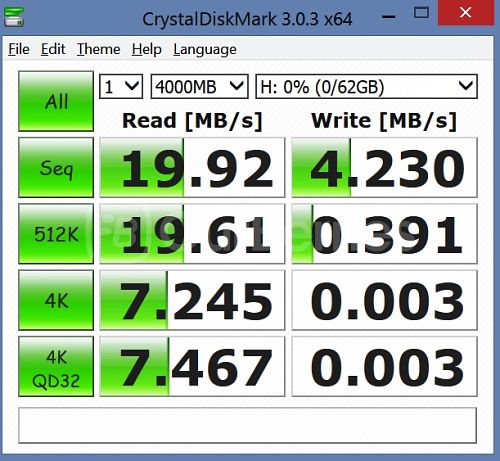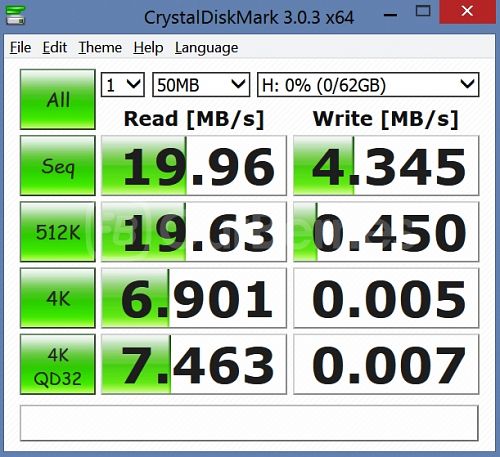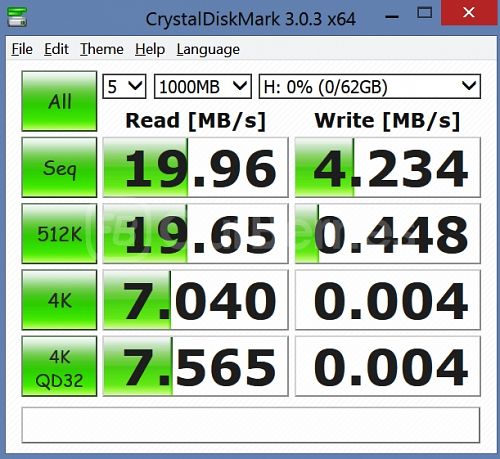 Unlike H2testw, CrystalDiskMark only tests a specified small sample of the cells, and does not throw any errors for the card.
However, filling the card with random 8gb of data and doing a test: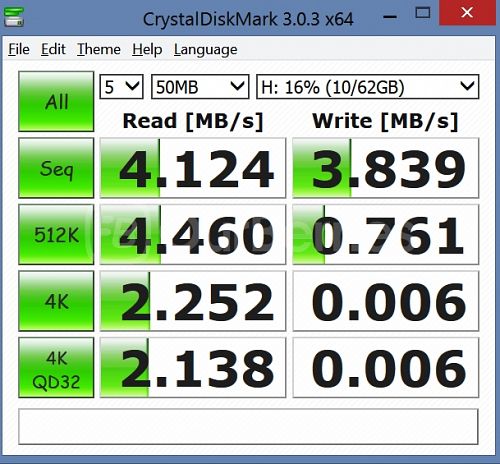 Again, no errors are shown though the performance had a big hit.
Concluding this pirated/fake test, we can see that H2testw is the tool to test if the card is healthy and is performing up to specification. However, to really tell apart from a GRADE A counterfeit and a genuine card, it is pretty impossible.
Generally, to buy a card from a reputable retailer would be pretty safe, however, if you want to play safe, do spend sometime running a hardware speed test on it.
Extra tidbit:
Thanks to a member on Hardwarezone, we have some pictures of a FAKE Samsung EVO microSD card as well, purchased on Qoo10.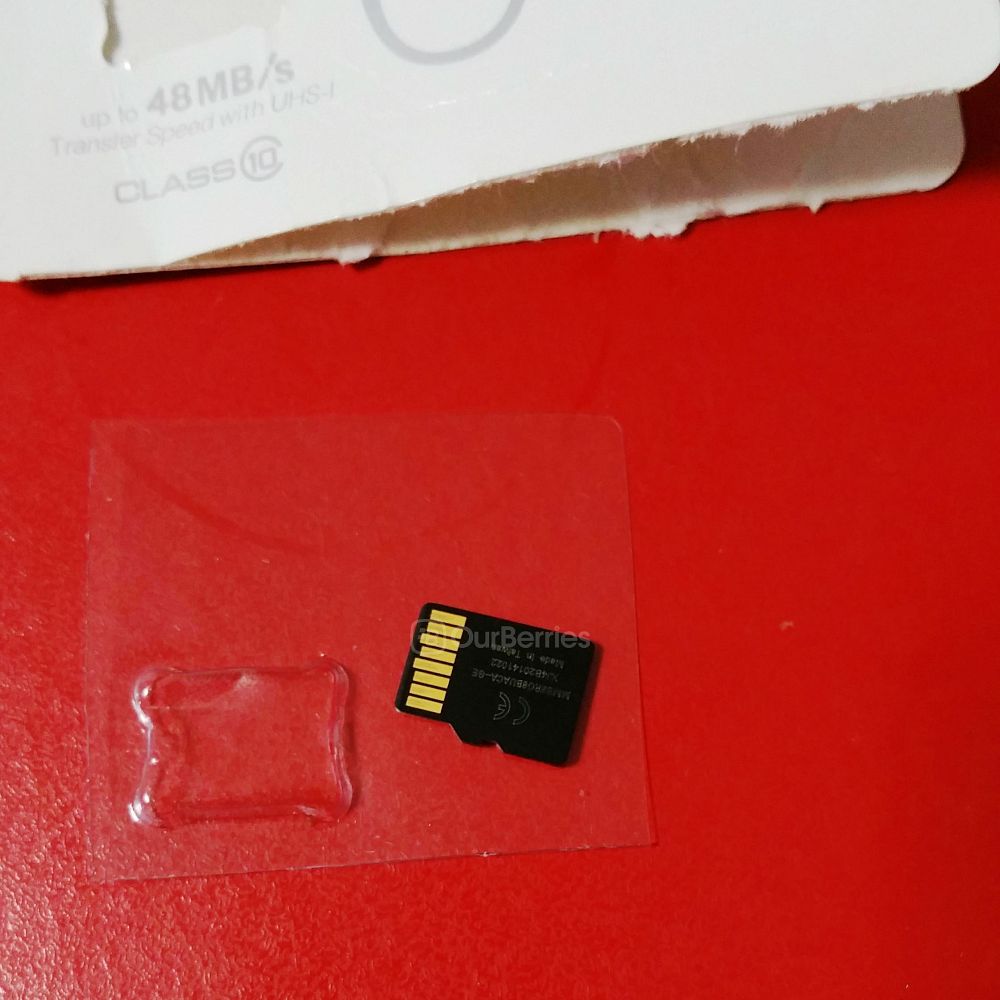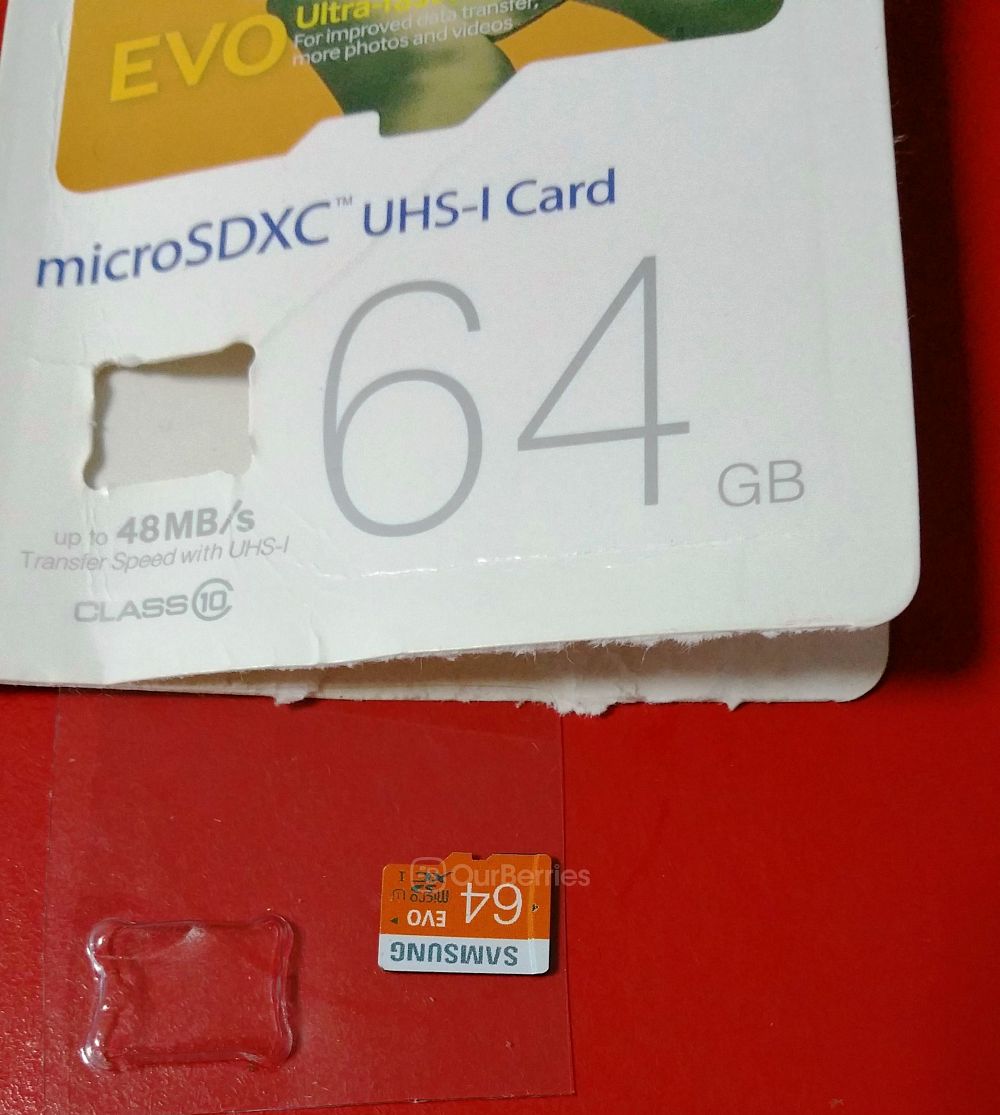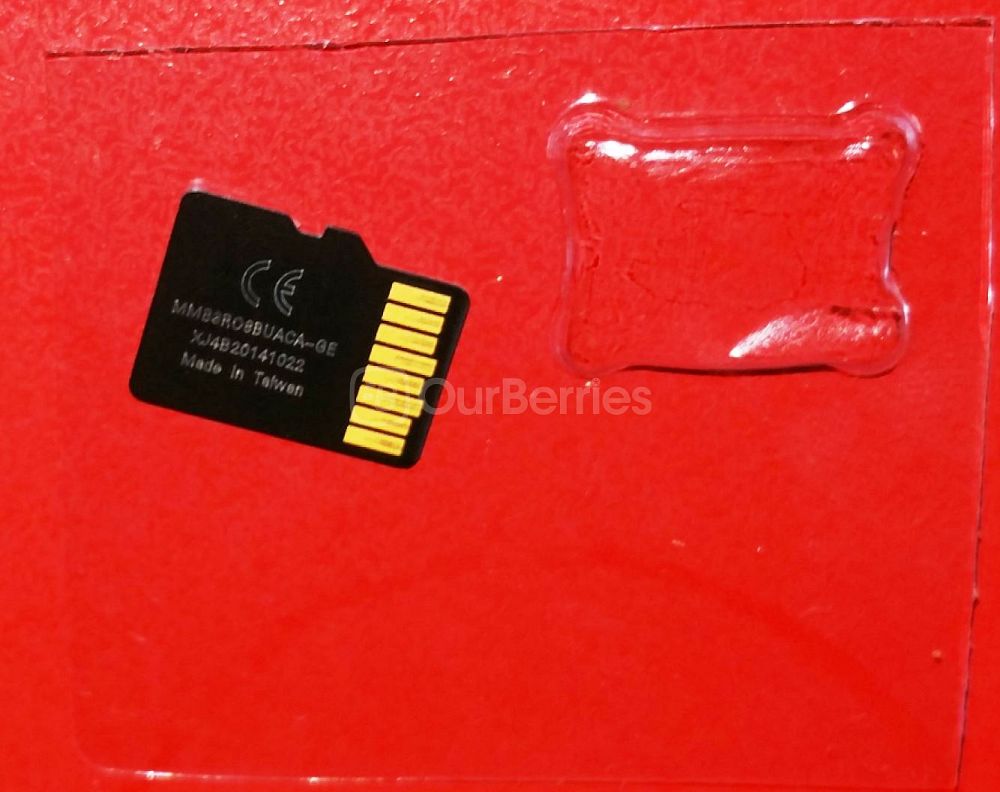 Clearly, even though Samsung Evo is a relatively new product, fakes are appearing in the wild and there is almost no sure proof way to identify them. Previously the fakes have had the card upside down in the packaging but of late, we have seen fakes looking almost 1-1 to the real deal. With almost no way to identify them, it is perhaps, best to buy it from reputable retailers instead.