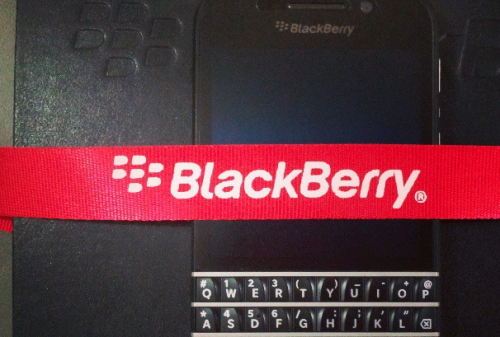 BlackBerry will be reporting results for the year-end and fourth quarter of fiscal 2015 on March 27th, 2015. Are you expecting this to be good news or a flop? Well, do mark this down on your calender and listen in to know more!
A conference call and live webcast will be held beginning at 8 am ET, which can be accessed by dialing 1-888-503-8168 or by logging on at http://ca.blackberry.com/company/investors/events.html.
A replay of the conference call will also be available at approximately 10 am ET (About 10PM Singapore time) by dialing 1-647-436-0148 and entering pass code 8015758# or by clicking the link above.
This replay will be available until midnight ET April 10th, 2015.