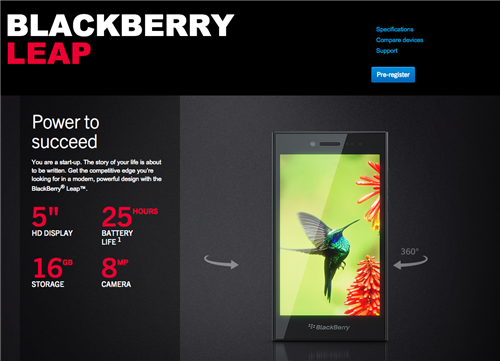 BlackBerry has just unveiled the first of the smartphones for this year. Named BlackBerry Leap, it is a mid-tier device with a 5″ display, 8 megapixel rear camera and a 25hour battery life. Check it out!
Will be available starting in April in Europe and other partners with a reference price of USD$275 (about SGD$385)!
BlackBerry Leap is the New five-inch all-touch smartphone with BlackBerry 10.3.1 OS, long battery life and best-in-class virtual keyboard optimizes personal productivity and control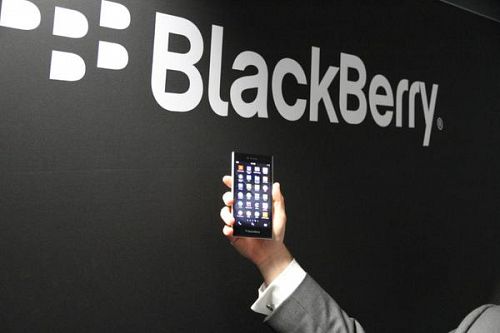 Key Specifications:
Snapdragon S4 Plus chip with a 1.5GHz dual-core Krait CPU
2GB of RAM
5″ HD display resulting in a pixel density of 294ppi
170 grams
2,800 mAh non-removable battery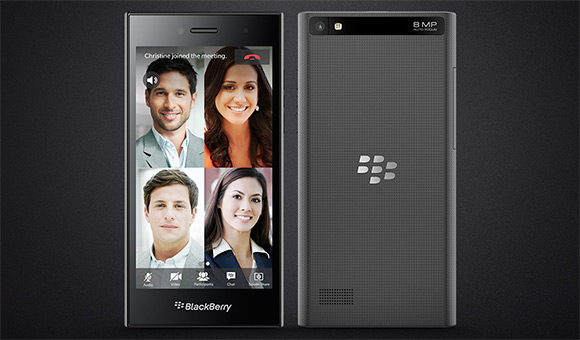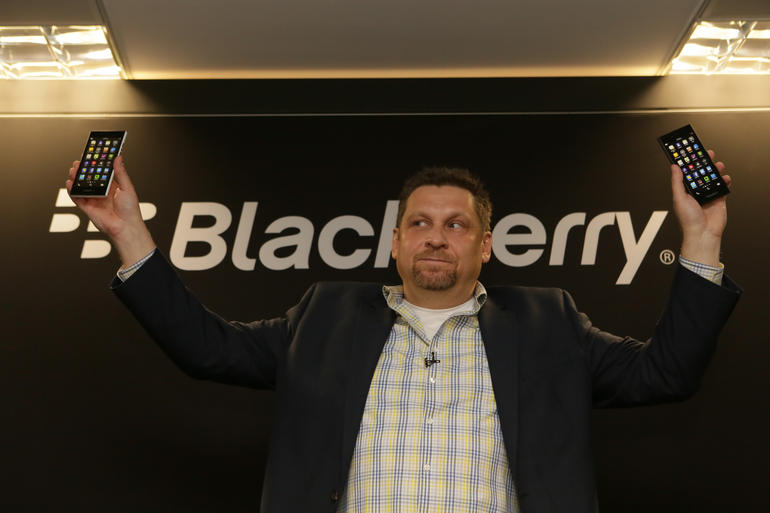 Not only Black, but seems like a white is in the works too!
Seems like the also have the accessory lineup ready! They include: