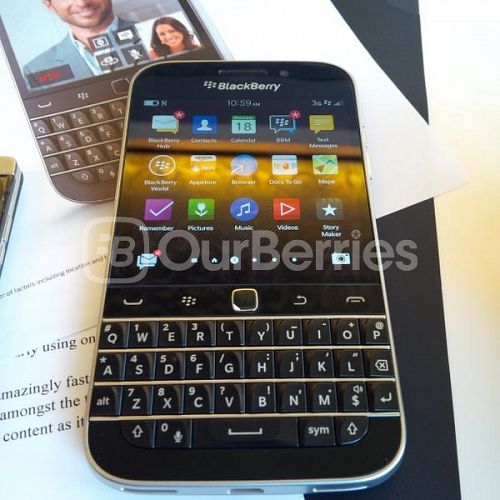 Earlier at the Q3 FY2015 earnings call, John Chen revealed some tidbits about the company's sales. The BlackBerry Passport sold out of its 200,000 stock set for launch within the opening weekend. However, for BlackBerry Classic, John Chen then officially announced that the Classic outsold the Passport in its launch. This means that the BlackBerry Classic has sold over 200,000 sets on the launch day!
Unfortunately, John Chen has declined to announce how many sets was officially sold.
The BlackBerry Classic is now available in Singapore, for SGD$598.