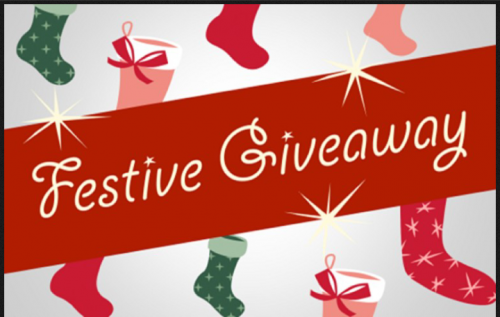 So as we count down to Christmas, BlackBerry has resumed part 2 of the Festive giveaways! The giveaway will last for one week. So here's this week's free applications! Unfortunately though, these are only for BlackBerry 10 devices.
This week's giveaway includes:
Sportrate Workout
Toon Ambush
Hub++
Super Note
Smart Contact Share
2048++
What-To-Do
Bubble Breaker
7 Minute Workout
Notification Hub
Ultimate Backup For BlackBerry
Dream Remote
SafeDrive
Crazy Maths Pro
AntiTheft Alarm
Hub Browser
Phone Tap – Call Blocker
Profile Manager
Retro Rogue
The Odyssey HD
Bricktastic
That is loads of applications and games for giveaway!
Category:
Applications
,
BlackBerry 10
,
BlackBerry 10 Apps
,
Classic
,
Everyday life
,
Giveaways
,
News!
,
Passport
,
Q10
,
Q5
,
Z10
,
Z3
,
Z30