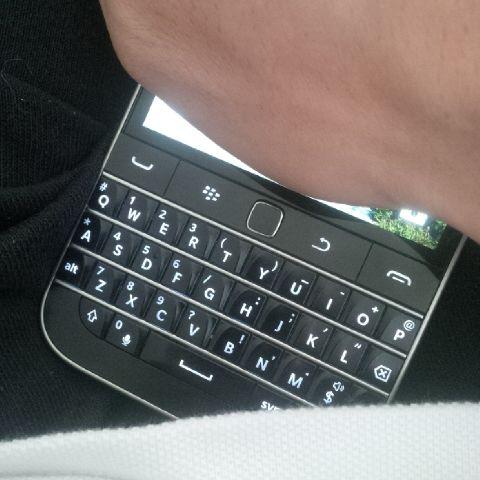 Right on the heels of the BlackBerry Classic Preview, Shop BlackBerry has opened up the pre-orders for the BlackBerry Classic. Whilst it is not directed at Singapore specifically, it does let you have a glimpse at the potential pricing here.
According to the pre-order, shipping of the BlackBerry Classic will start in mid-December 2014, whilst our launch is set for 17 December 2014. It seems like it is in line with their New York Launch, hopefully we will be able to know more here soon.
Nonetheless, the pricing is US$449 which in raw conversion translates to roughly SGD$590.