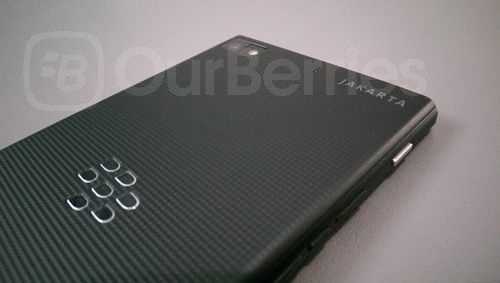 The BlackBerry Z3 was awarded the popular TeknoTel award for the 'Best Affordable Smartphone of the Year' during a ceremony hosted at the peak of GITEX Technology Week 2014. This year's TeknoTel awards came with a total of 15 categories and a dual input voting process. A judging panel of editors and industry experts lead the nomination process and contributed 50% of the votes, while the remaining half originated from readers.
According to Chris Corsi, Country Director, UAE for BlackBerry:
We are delighted and honored with this esteemed TeknoTel award following the launch of the well-received BlackBerry Z3 earlier this year. This award recognizes our success in extending the BlackBerry 10 platform to a new generation of customers in the Middle East, offering them more ways to connect, share and be productive.