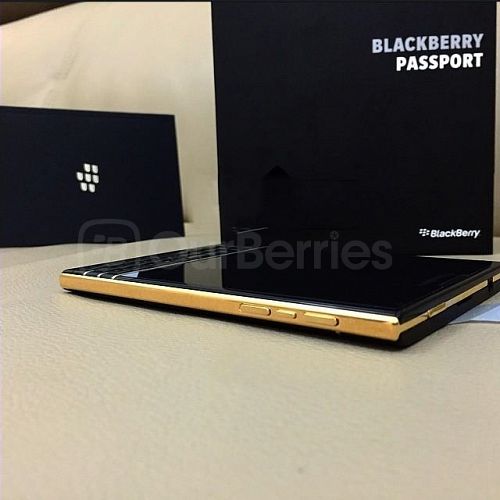 Earlier yesterday, we showed to you guys a gold BlackBerry Passport. Unfortunately, upon reaching out to BlackBerry, we have confirmed that there is no plans for such a colour combination. Do you still want to get a official gold edition or a 3rd party 24-96k edition?
After reaching out, we got the following feedback:
BlackBerry at this point has no plans to introduce a black and gold version.
Looks like the fun is over! 🙁