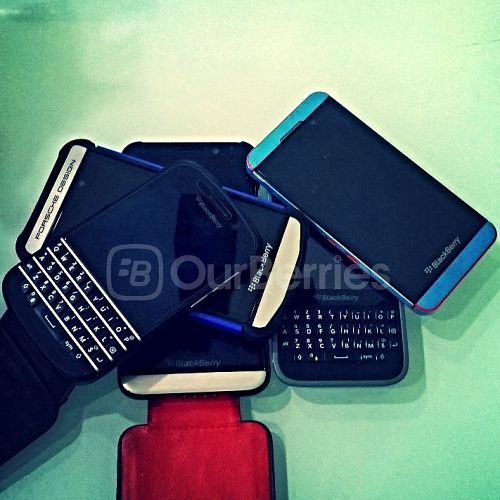 The BlackBerry OS 10.3.1 developer SDK has just been released and BlackBerry released the full OS with this build! Do note that this is just an SDK and a developer build, and not a consumer or public build! So test this, at your own risk!
Sorry, at this point, it seems like P'9983 and Passport is not here yet!
Download here!
BlackBerry Q5 (Local)
BlackBerry Q10 (Local)
BlackBerry Z10 (Local)
BlackBerry Z30 (Local)
Update: previous links are dead.