This year is Singapore's 49th year of being an independent nation. Let us stay as prosperous and peaceful as we are for the following year. For this year, we are happy to have some goodies from SingTel and JBL to giveaway!
This year, OurBerries Singapore will be giving away the latest microSD card from Samsung, the Samsung Evo 64GB. (RRP: SGD$79, OFFER Price: $48)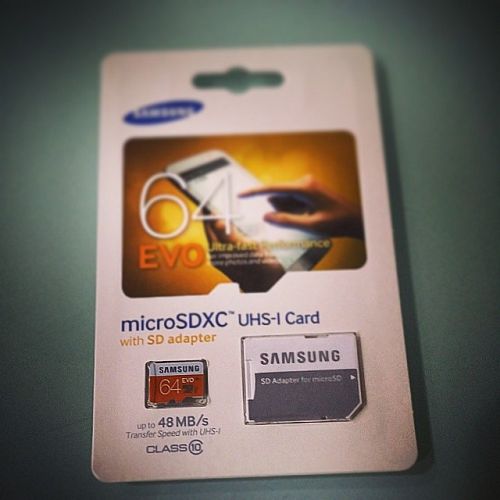 With a rated speed of up to 48mb/s and 10 years of warranty, the microSD will help you to store all the precious memory safely for the years to come. In addition, with it being marketed as the 5-proofs seen below, it would be a nice addition to have: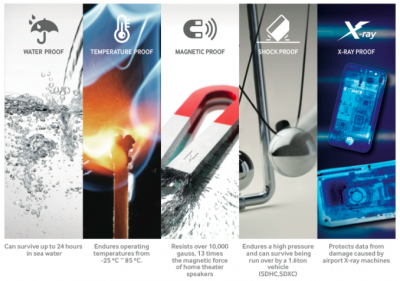 Also, in addition to the above, we have a JBL Micro Wireless speakers by Harman (RRP: SGD$99.00) to along with the microSD card.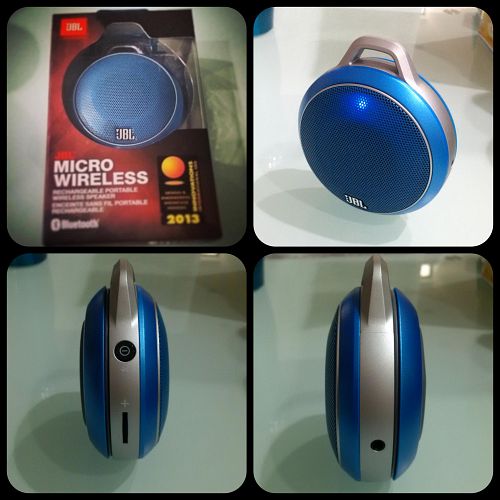 The JBL Micro Wireless portable speaker streams music wirelessly from any Bluetooth-equipped device to reduce the hassle of connecting the cables.
Are you ready to grab it just yet?
Just drop us a BBM with an image of your favourite BlackBerry device in hand, and you might stand a chance to get it!
Terms and conditions:
OurBerries Decision on the winners are final.
Giveaway is open only to users in Singapore, and all prizes are to be self-collected. Should the winner require delivery, delivery charges will be borne solely by the winner.
Prize winners must be on OurBerries BBM contact list in order to redeem the prize.
(BBM can be downloaded for free from Google Playstore or App Store)
There is One prize set only.
Contests ends on 15 August, 2300 hours (GMT+8)
OurBerries, may at its own discretion, change the award value, or replace or substitute a reward with another product of similar value as it deems fit without any prior notice.
OurBerries reserves the right to vary, delete and/or add to any terms and conditions contained in this Policy from time to time or terminate this promotion without any prior notice.
Rewards unclaimed after 1 week will be forfeited.
OurBerries reserves the right to use any information that has been submitted for this contest for marketing or promotional use.
All information/media submitted for this contest must be the user's and you must have the rights to the information or media.