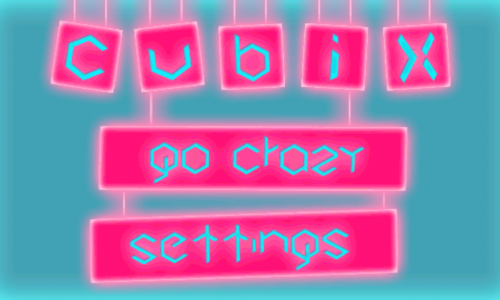 Here's another addictive game we have to recommend! This game is simple where all you need to do is touch the screen to make your cube jump over obstacles! With 4 levels available for free, you will have the option of "expanding" the game further by purchasing the second set of levels within the game. The developer will also be giving away 12 copies of the expansion packs, so take a closer look!
As you can see, it is so simple to play the game: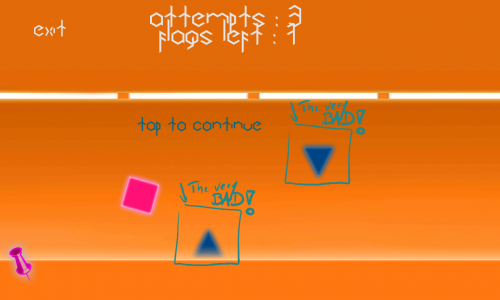 Now, the developer will be giving away 12 copies of the Level Pack 2 and all coming LevelPacks, to the 12 of the first 50 buyers!
All you need to do is send your BlackBerryID to the developer and then wait for the confirmation email from them that you have entered the contest, then proceed buy the LevelPack!
Send your BlackBerryID to: [email protected]
Note: You will need to complete the In App Purchase to the end, and if you win, you credit card will not be charged.
So how will this run?
The first free pack, of course, goes to the first one completing the steps above.
The next 10 packs will be freely distributed to random persons of the next 48 purchases.
And the last pack will be given to the 50th buyer!
This would mean that you have a 12 in 50 chance to win! In addition, those who win will also get free access to all coming packs!
Note: The confirmation email does NOT mean you get the pack for free! It only confirms your coming purchase is eligible to be one of the winners! If you participate in the contest and you dont win, you will be treated as a normal buyer of the pack.