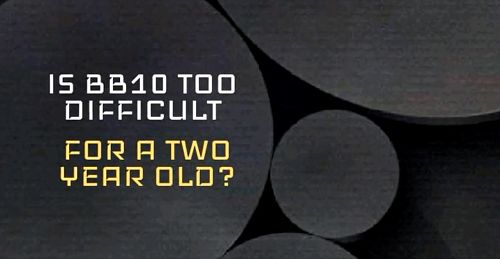 A lot of people have said that the BlackBerry 10 has a steep learning curve. But if that's is true, then that would be too hard for a toddler to use, wouldn't it? Well, let's see what happens when Cherry, a 2 year old girl uses a BlackBerry 10 in the form of BlackBerry Z30!
In this video, Cherry checks out the BlackBerry Hub, waking the device from sleep, denying a call, navigating the Browser to watch Yo Gabba Gabba, opening, minimizing and closing active applications. Her dad compiled this video using the BlackBerry Story Maker and you can check it out below!
So, perhaps, the saying "You can't teach an old dog new tricks" might be true afterall!
Via BBM Channels C001C1D66