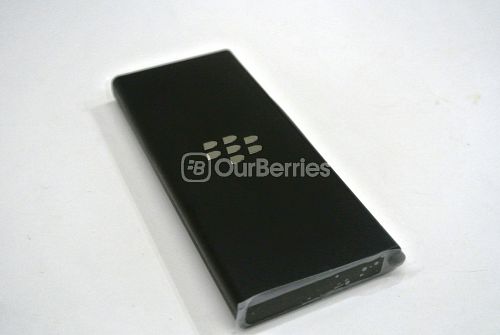 Both the BlackBerry Z10 and BlackBerry Q10 came with a removable battery, which, thus allowed them to have external battery packs which can either charge the battery externally or act like a portable battery pack. Those 2 were great accessories to have for the devices, but now come along the BlackBerry Q5 and Z30, it does not come with a removable battery like traditional BlackBerry's do. As such, here is BlackBerry's answer to that – The BlackBerry MP-2100 battery pack.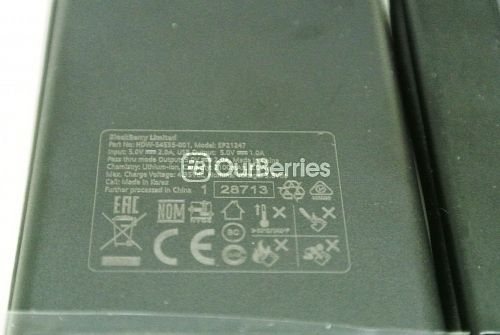 This portable battery pack is meant primarily for the BlackBerry Z30, however, it has less charge than a BlackBerry Z30 (unlike the previous devices, the battery capacity was based on the phone's battery), which might be a little puzzling. Packed with 2100 mah of battery (like the BlackBerry Q10), it seems like this is just a iteration of that battery pack.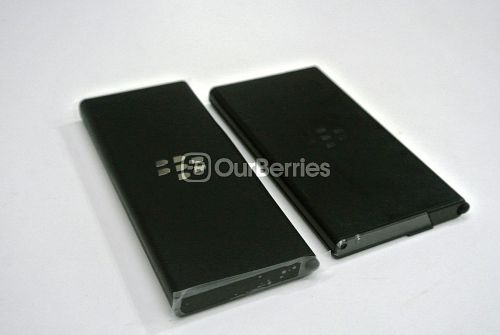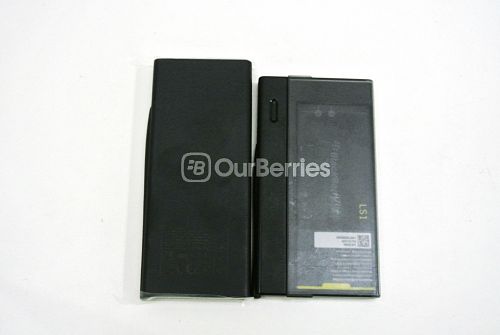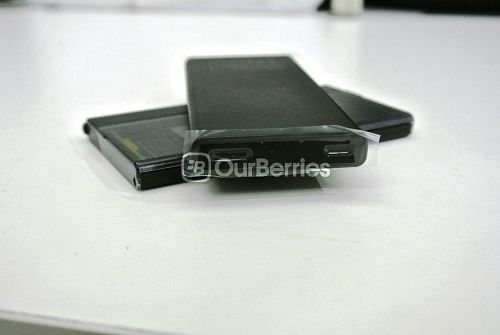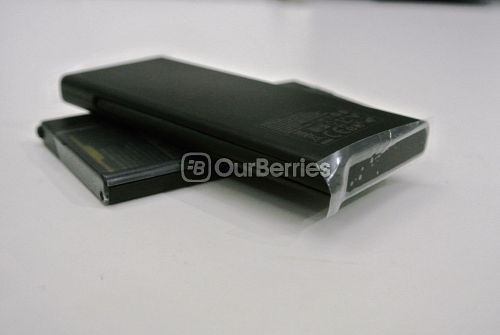 Compared the the Z10 bundle, this charger is evidently slimmer, smaller and lighter. Of course, with almost no removable parts (mostly soldered together), it is of no surprise that it is able to be compacted together.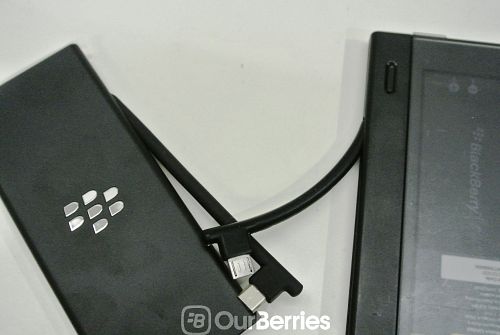 The micro-USB Output cable again, is attached to the charger, which means that whilst it is of limited length, it does mean that you do not need to bring an additional cable.
Also, like the previous 2, it also comes with a microUSB port, for you to charge the battery pack and charge your phone at the same time.
Fortunately, there also seems to be an upgrade in the quality of parts used. For instance, the cable, as compared to that of the Z10's version, is evidently thicker and feels more robust.
Available at a promotional price of $45 now, it is expected to retail at $60.