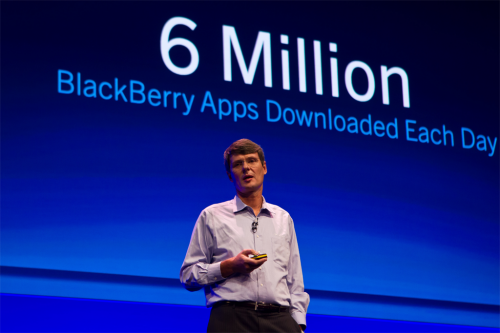 Writing an application is without doubt, difficult. Sometimes, charging for an application is not the best way to garner popularity, especially for a new app or for a new developer. Yet, giving it free may not entirely justify the cost or time used to create it, so what is the best way to monetize the application?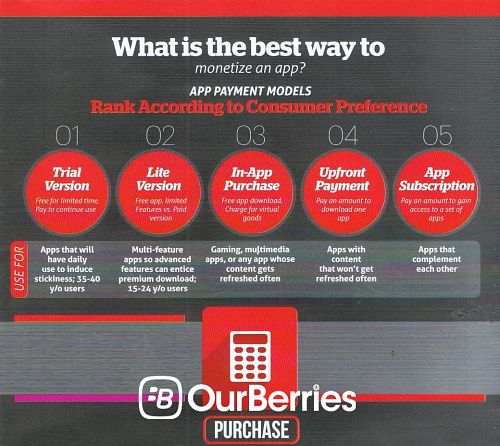 Honestly, there is no right or wrong way on doing it nor a foolproof way, but as a general guide, this could just prove to be useful.
So here we have it, what is the best way to monetize an app?
Have a Trial Version
What is a Trial? Its a application which is free to use for a limited time, however, for continued use, the customer has to purchase it.
What is this useful for? Its especially useful for highly addictive applications.
What is the target audience? Usually 35-40 year olds.
Lite Edition
Lite edition, again is a free version of the application. It is free to download, however, it is stripped of many features of the paid application.
Multi-feature application so advanced features, so that users feel enticed to actually download and pay for the premium version. The typical audience for this is 15-24 year olds.

In-App Purchase


In this instance, it can come in either a free (lite) or a paid application. For free version, the full revenue stream will come from those in-app purchase. There are also some whom feature a paid (4) application but still charge additional for in-app purchase.
This is especially useful for gaming, multimedia applications, or any other application with potential add-ons or refreshed contents.
Upfront PaymentThis is also more commonly known as paid application where user's pay one sum to download the application. Whilst this has a potential to be combined with (3) in the long run, there's fortunately a minority of such applications.
This kind of app is best for applications with contents that would not change or refreshed often.
Application SubscriptionThis is a more rare form of application where one has to pay an amount to gain access to the application, usually for a period of time. Usually, this is used mainly for applications that display contents such as for magazines or newspaper. Also, this is usually also used for applications that help complement other applications.
So there you have it! 5 different payment models, based on consumer's preferences to each model. Now, once you have chosen which model to undertake, how much should you price your application? Well stay tuned for our next series!