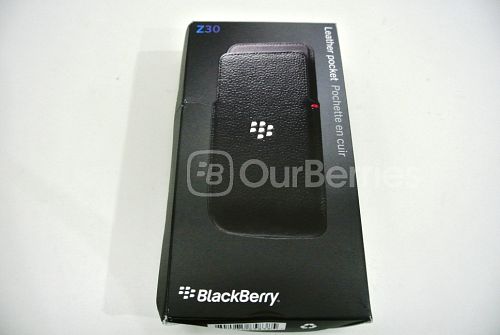 After we shown you the Transform case for the BlackBerry Z30, here we have a classic from BlackBerry. The BlackBerry leather pouch, has been available in-box for BlackBerry devices until recently – the OS 7 devices except the premium 9900 and 9981 omitted it. The trend then continued into the BlackBerry 10 devices, excluding the BlackBerry Q10 Gold Edition.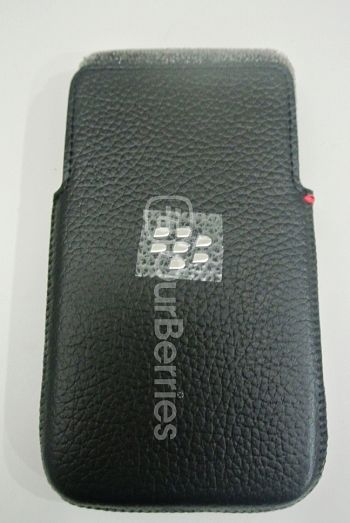 Nonetheless, here we are with the leather pouch. Again, if you guys have realized, the ones that came in-box were only the smooth leather variants whilst the ones sold are "rugged" premium leather. Again, in the case of BlackBerry Z30, it is the rugged premium leather variant.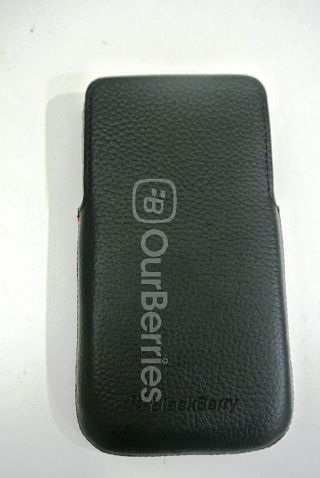 It is otherwise, identical to the Z10's variant, the leather is pretty hard and slipping it into the pouch was smooth and easy.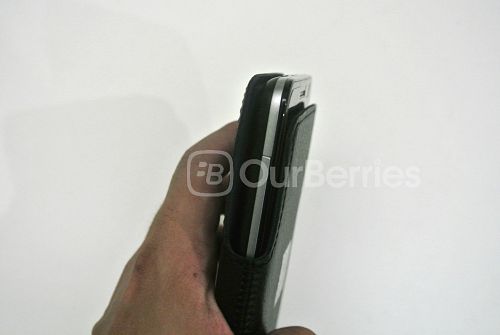 The LED notifications can be easily seen even when the device is within the pouch, whilst the buttons and ports are all almost covered up.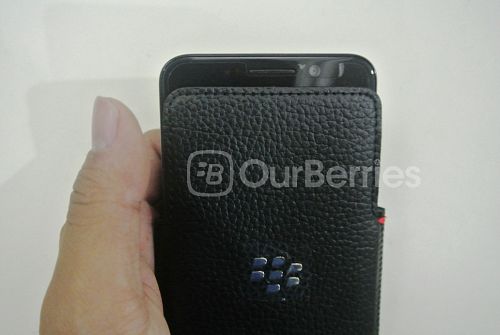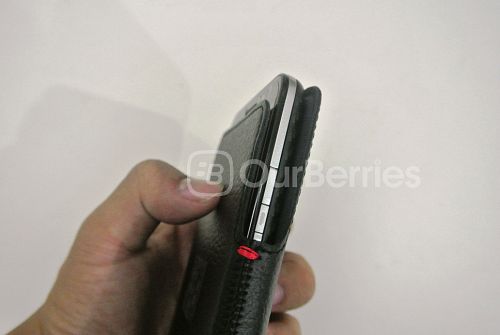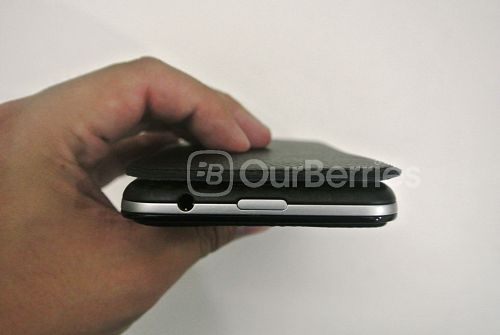 All in all, classic has yet to lose its touch. What you need to know, it is a pretty snug fit, so if your putting on anything other than a screen protector or a skin, it won't fit. Otherwise, this classic accessory could just fit you. With a price tag of S$49, this will provide the protection for your device when its not in use.